ICMC Secretary General Appointed as Member of Holy See Dicastery
Pope Francis has appointed Msgr. Robert J. Vitillo, ICMC Secretary General, as a member of the Dicastery for Promoting Integral Human Development.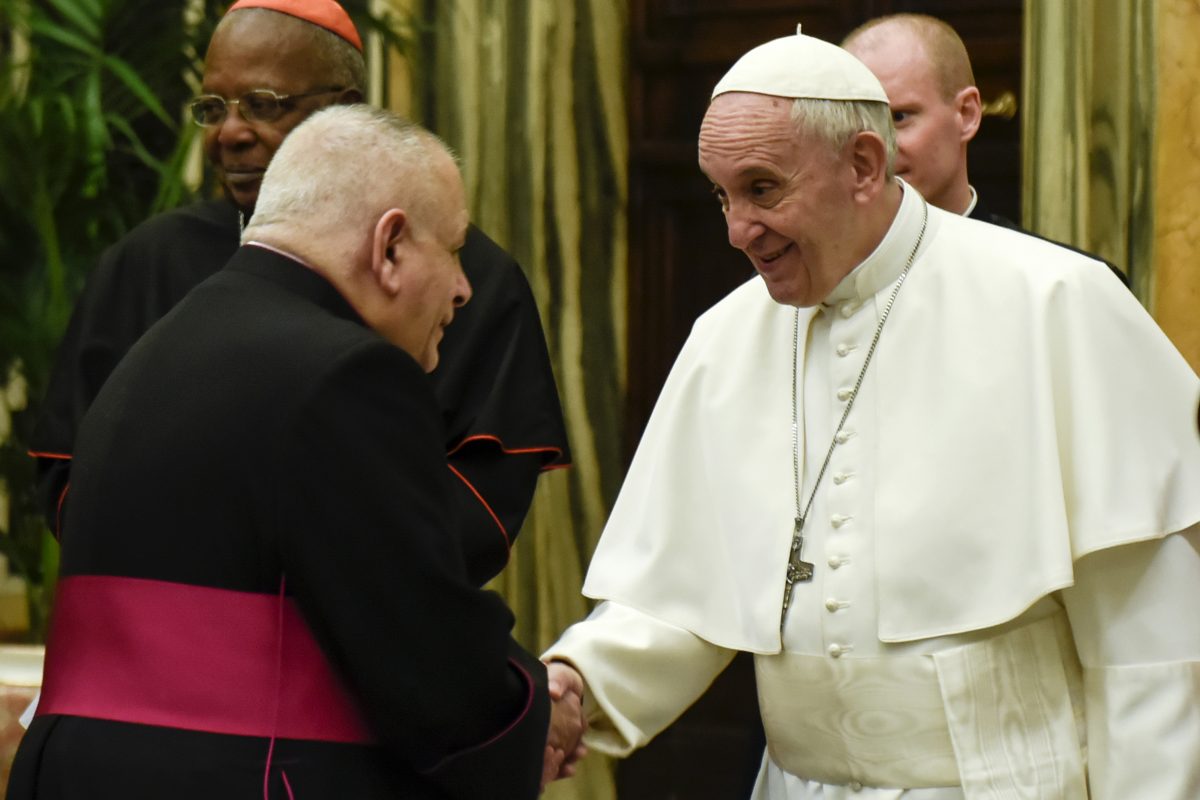 Created by Pope Francis in 2017, the Dicastery for Promoting Integral Human Development is a department of the Roman Curia called to promote the integral development of the human person in the light of the Gospel by working in the areas of justice, peace, and the care of creation. Its major focus of reflection and action is "on issues regarding migrants, those in need, the sick, the excluded and marginalized, the imprisoned and the unemployed as well as victims of armed conflict, natural disasters and all forms of slavery and torture."
In carrying out its duties, the Dicastery works closely with the national conferences of Catholic bishops and Catholic-inspired organizations throughout the world. It promotes Catholic social teaching and tradition in service and advocating for and with the poorest and most vulnerable people, including refugees and others who are forcibly displaced.
"I believe that this nomination is a sign of the importance accorded by the Holy Father to the mission and mandate of the International Catholic Migration Commission," said Msgr. Vitillo on his appointment. "I will strive to fulfill my responsibilities as a member of the Dicastery and am deeply grateful to Pope Francis for this honor granted to ICMC."
Headed by Cardinal Peter Turkson, the Dicastery promotes solidarity with the most vulnerable, particularly through its commissions on Charity, Ecology, and Health. Most recently, at Pope Francis' request and in collaboration with other dicasteries and organizations, it created the Vatican COVID-19 Commission to express the Catholic Church's solicitude and care for the whole human family facing the pandemic.
The Dicastery also coordinates the Catholic Church's annual observance of the World Days of Peace (January 1), of Migrants and Refugees (last Sunday of September), and of the Sick (February 11).