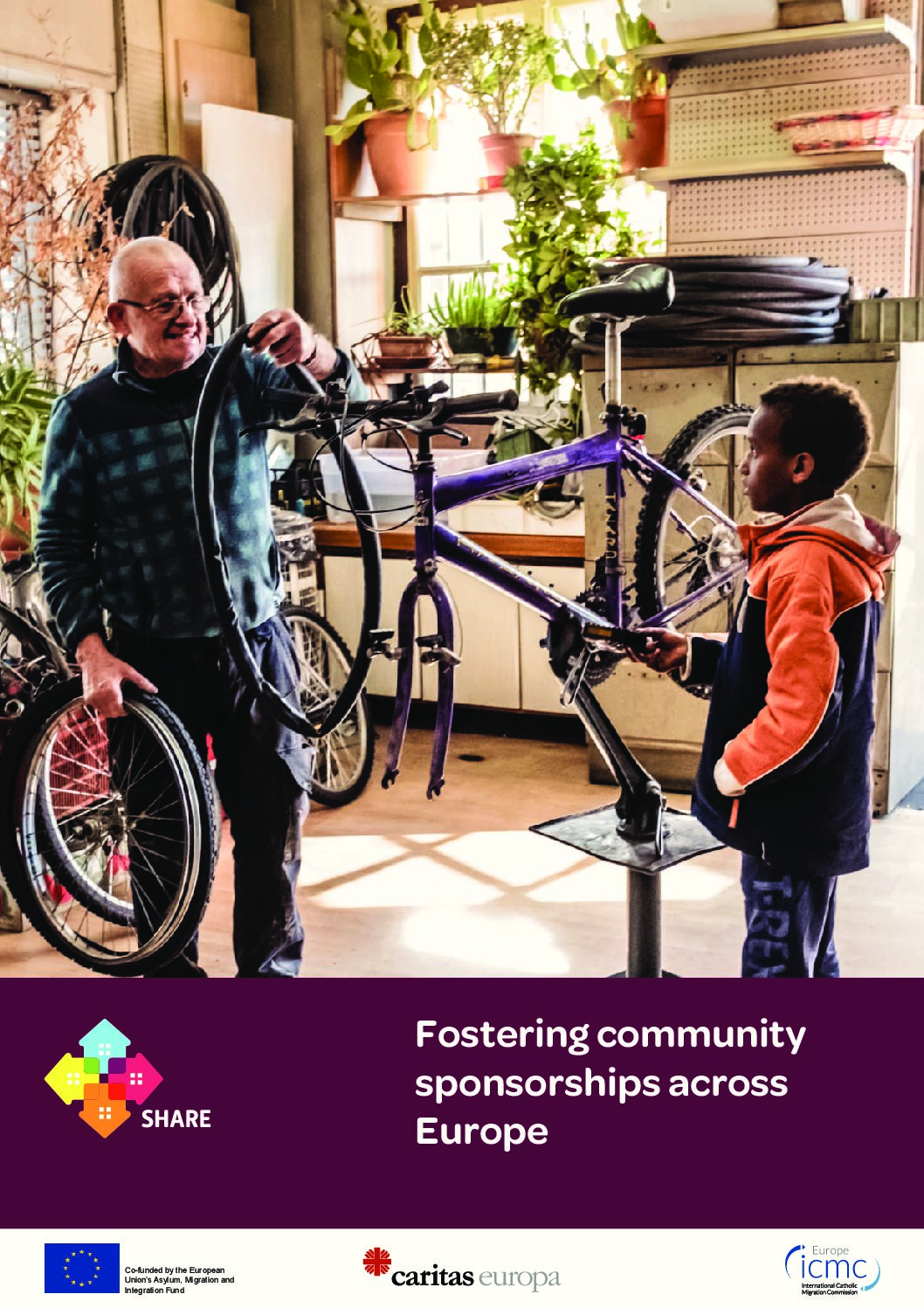 Fostering Community Sponsorships Across Europe
The report, prepared by ICMC Europe and Caritas Europa, analyzes three approaches to community sponsorship in Europe. Community sponsorship programs allow refugees to travel safely and legally to Europe and to settle in areas that are prepared and eager to…
Statements
Statement
Civil Society Organizations Urge the US Administration to Admit 95,000 Refugees in 2021
September 4, 2020
Advocacy Migration Policy Resettlement (Advocacy)
In a joint letter, over 180 civil society and faith-based organizations, including the International Catholic Migration Commission and its national member, the United States Conference of Catholic Bishops, are urging the U.S. Administration to resettle 95,000 refugees in the fiscal year 2021 (Oct. 2020 – Sep. 2021). The letter argues this number has been the norm since 1980 and cites refugees' contributions to American society since the beginning of the COVID-19 crisis.
Statement
To Know in Order to Understand
June 20, 2020
Advocacy Church Networking Migration Policy
Issued by a a group of 54 faith-based organizations, including ICMC, on World Refugee Day 2020 (20 June). The statement urges the world not to forget internally displaced persons (IDPs) and asks for enhanced legal protection, non-discriminatory access to services, and respect for IDPs dignity.