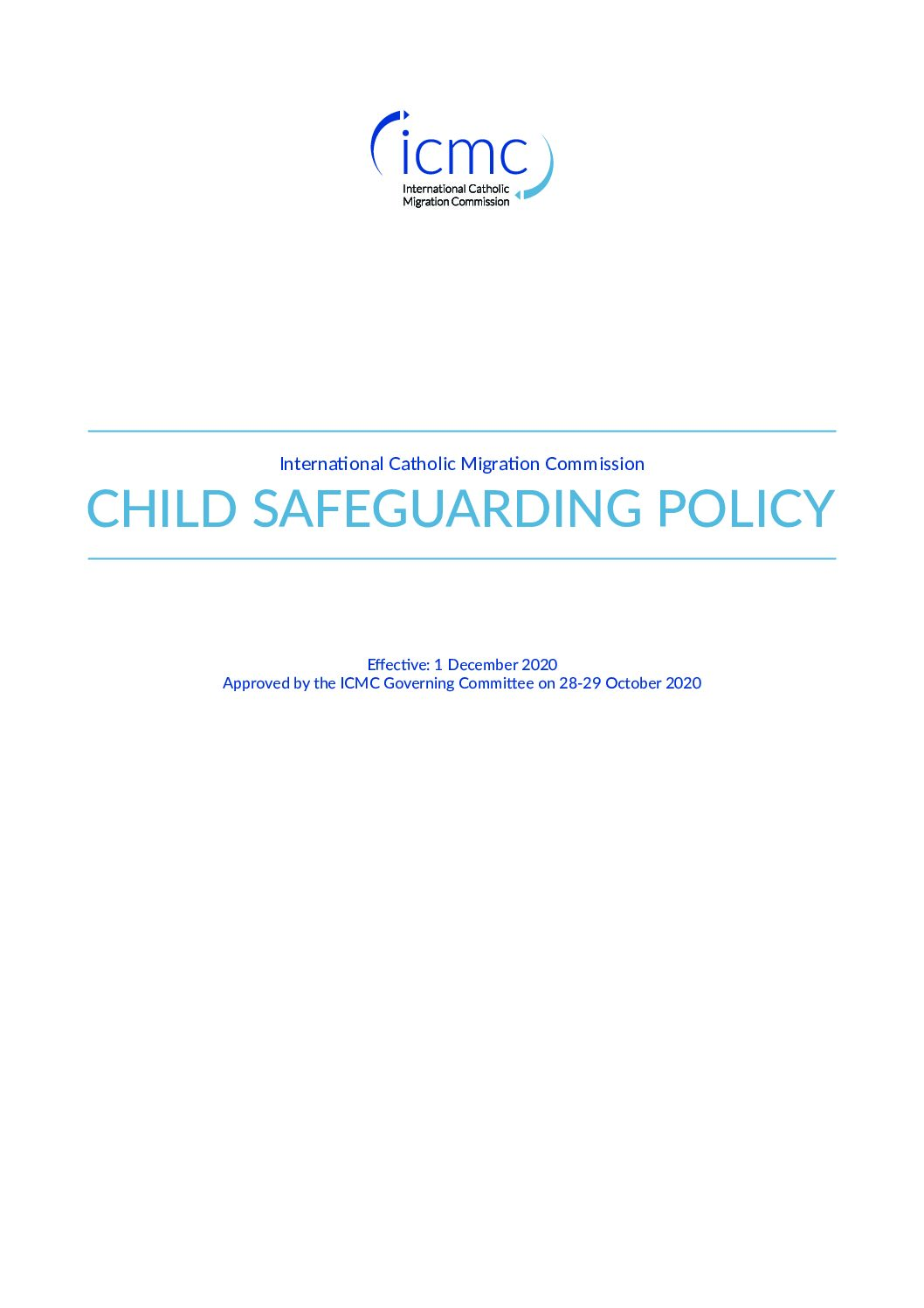 ICMC Child Safeguarding Policy
Children are among the most vulnerable of forcibly displaced people and need special protection. ICMC\'s Child Safeguarding Policy emphasizes the organization\'s commitment to hold itself accountable to the children it serves, promoting their best interests and rights in accordance with…
Statements
Statement
No One Is Saved Alone, 109th International Labour Conference Session
June 15, 2021
Advocacy COVID-19 Decent work Health Migrant Workers Migration Policy Women
At the 109th International Labour Conference session, ICMC calls for access to healthcare, labor rights, and decent work for all migrants and refugees, for increased cooperation between States, civil society, and other stakeholders, in line with the UN 2030 Sustainable Development Goals, and for global solidarity in the face of the COVID-19 crisis.
Statement
Joint Inter-faith Statement on the Crisis in Myanmar
June 4, 2021
In a joint statement, ICMC and over 25 faith-based organizations stand together against the violence perpetrated by Myanmar's military against the country's population. "We have viewed with deepening concern the mounting humanitarian needs," reads the statement.
Statement
Creating Better Policies to Protect Children in the Move
November 26, 2020
Advocacy Child Protection Children & Youth Migration Policy Unaccompanied Minors
At the International Organization for Migration's Council Meeting, says ICMC urges governments to better protect migrant children by collecting data on their age, gender, and accompaniment status for more efficient protection policies, and by facilitating family unity.