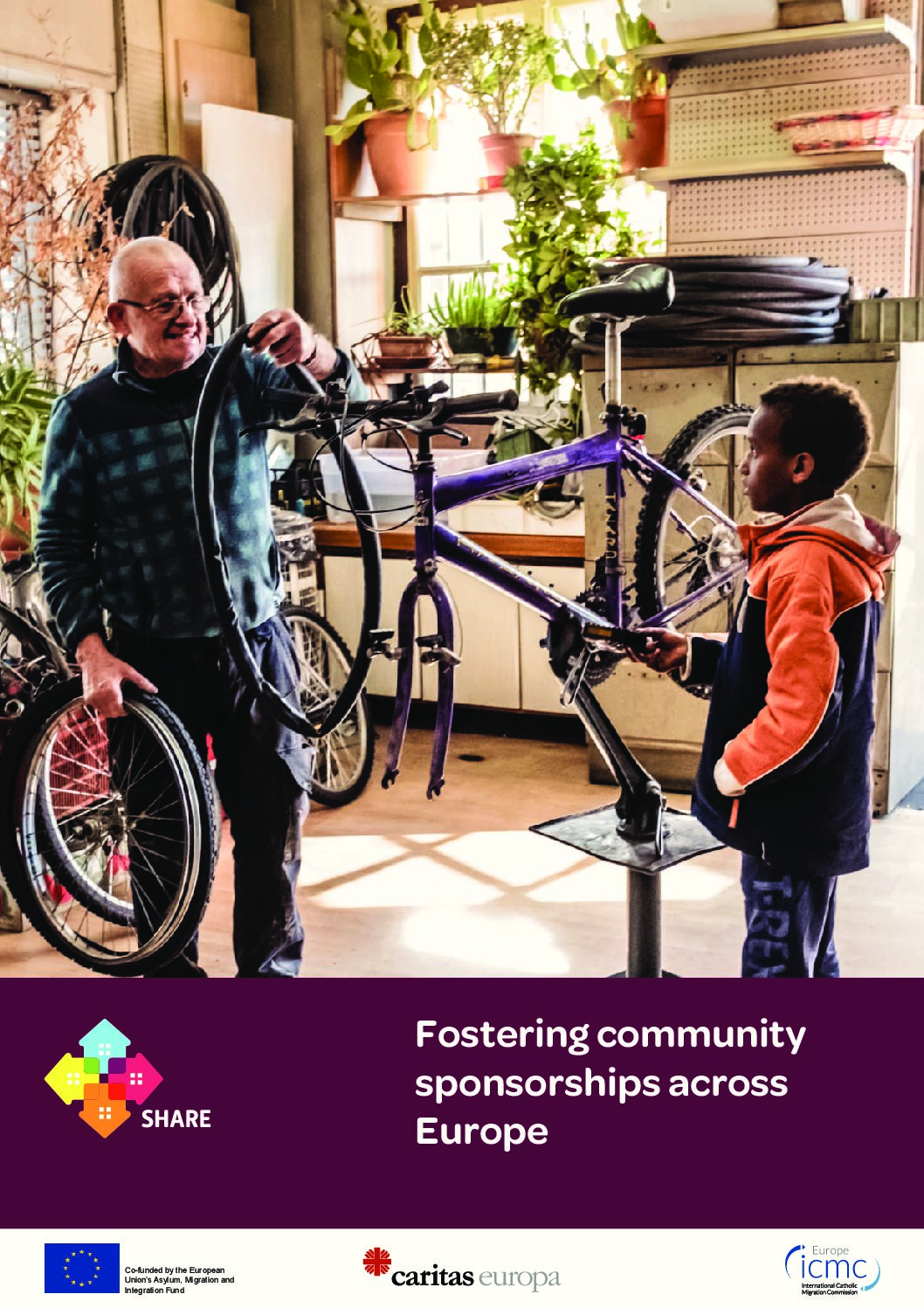 Fostering Community Sponsorships Across Europe
The report, prepared by ICMC Europe and Caritas Europa, analyzes three approaches to community sponsorship in Europe. Community sponsorship programs allow refugees to travel safely and legally to Europe and to settle in areas that are prepared and eager to…
Statements
Statement
To Know in Order to Understand
June 20, 2020
Advocacy Church Networking Migration Policy
Issued by a a group of 54 faith-based organizations, including ICMC, on World Refugee Day 2020 (20 June). The statement urges the world not to forget internally displaced persons (IDPs) and asks for enhanced legal protection, non-discriminatory access to services, and respect for IDPs dignity.
Statement
Appeal For Putting Covid 19 Vaccine on Public Domain
May 1, 2020
Issued by 102 eminent personalities, health experts and academics, including ICMC Secretary General Msgr. Robert J. Vitillo on 1 May 2020. The letter urges world leaders to ensure that any COVID-19 vaccines developed over the coming months be made freely available to all people everywhere, putting lives before profits.