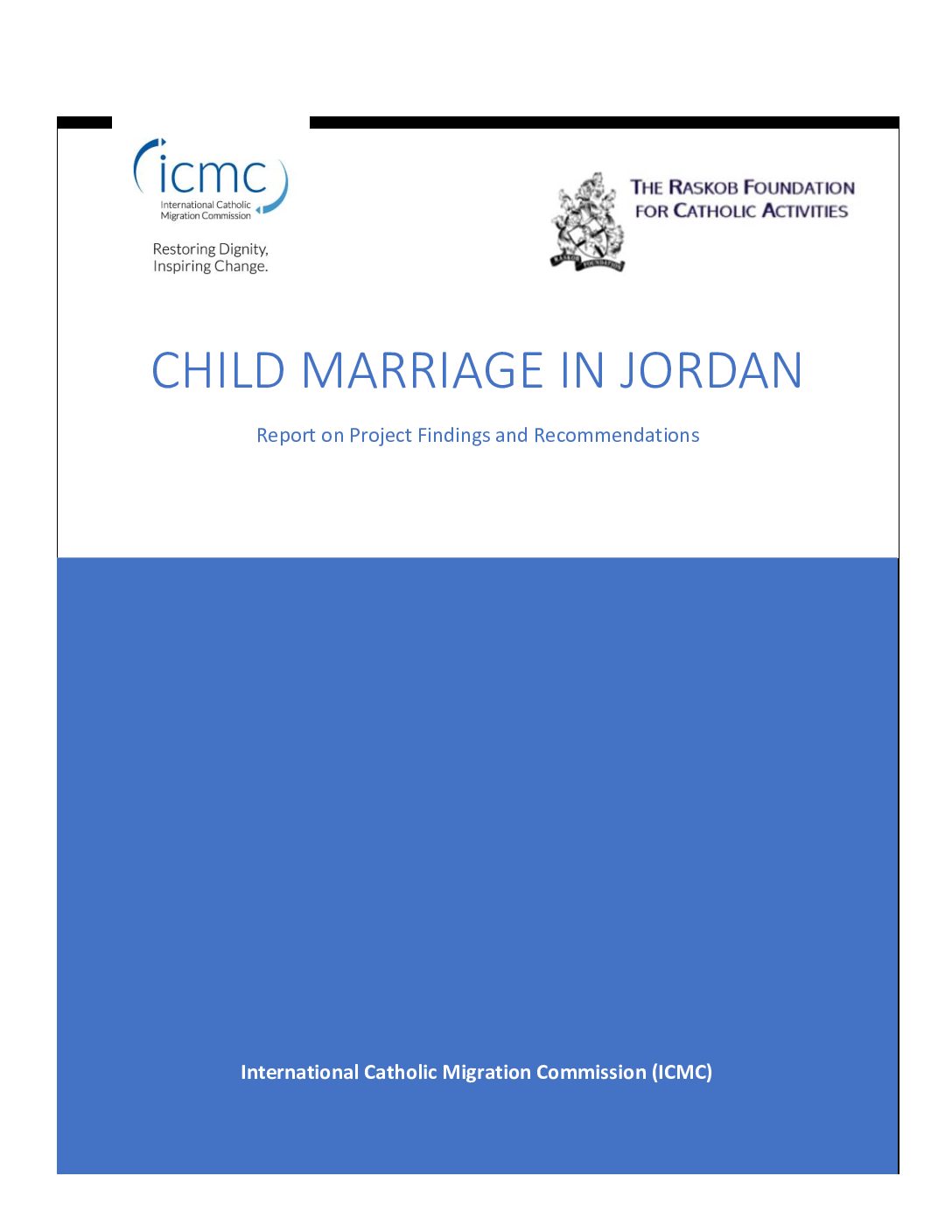 Child Marriage in Jordan
"Child Marriage in Jordan" presents the findings and recommendations of ICMC Jordan's research project on the topic. The report looks at factors driving child marriage in Jordan and its devastating impacts on children and society. It urges humanitarian actors, governments,…
Statements
Statement
NGOs Call for Action To Protect Children at EU Borders
December 10, 2021
Advocacy Asylum Child Protection Family Migration Policy Unaccompanied Minors
ICMC Europe and over 20 other NGOs urge governments to protect migrant children at Europe's borders. Solidarity and responsibility-sharing in the EU asylum and migration system must prioritize safe routes to family reunion and international protection, not containment, pushbacks and returns.
Statement
Call on the EU: Restore rights and values at Europe's borders
November 29, 2021
Advocacy Asylum Migration Policy Returns
In a joint statement, ICMC Europe, the SHARE Network, and over 100 other organizations urge the EU and its member States to respond to the humanitarian crisis at the border with Belarus in a way that ensures people's right to asylum and guarantees humanitarian access.
Statement
Joint Letter on Internal Displacement to UN Secretary-General
October 22, 2021
In an open letter to UN Secretary-General Antonio Gutteres, over 25 non-governmental organizations urge him to show leadership in implementing a global response to the plight of internally displaced people. The letter provides recommendations for an effective High-Level Panel on Internal Displacement.