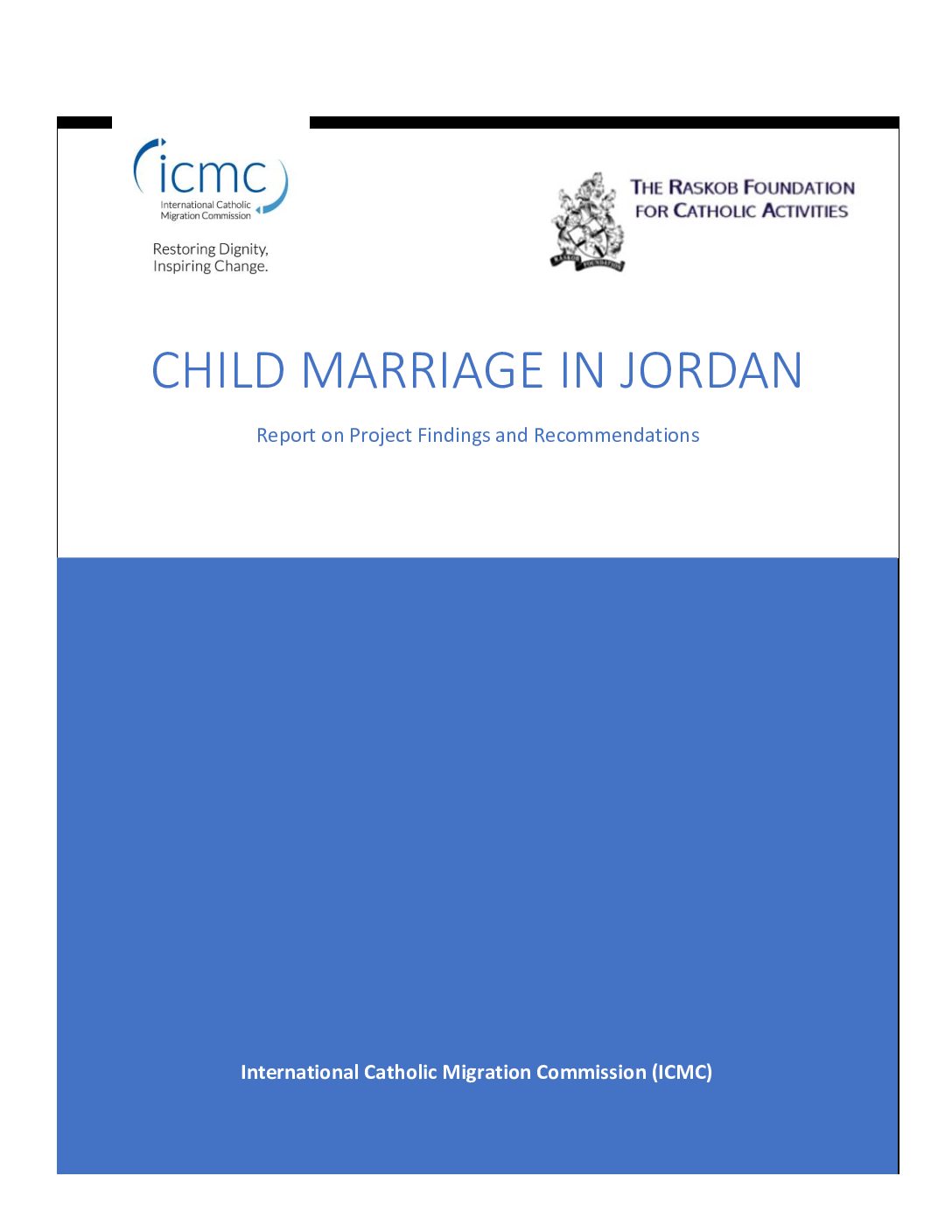 Child Marriage in Jordan
"Child Marriage in Jordan" presents the findings and recommendations of ICMC Jordan's research project on the topic. The report looks at factors driving child marriage in Jordan and its devastating impacts on children and society. It urges humanitarian actors, governments,…
Statements
Statement
Faith-Based Organizations' Statement before IMRF
May 16, 2022
Advocacy Global Compact on Migration IMRF
Representing faith-based organizations at a multistakeholder meeting ahead of the International Migration Review Forum, ICMC Director of Policy Stéphane Jaquemet deplored States' efforts to build walls rather than affirm migrants' dignity.
Statement
At UN Human Rights Council, NGOs Voice Concern for Ukrainian People
March 31, 2022
ICMC and eleven other NGOs stated their concern about the ever-growing threat to the lives of vulnerable people trapped in active conflict zones in Ukraine. The oral statement was delivered to the UN Human Rights Council by Caritas Internationalis.
Statement
Christian NGOs Urge EU States to Provide Broad Protection to Ukrainian Refugees
March 24, 2022
ICMC Europe and eight other Christian organizations welcome the support that the EU and its Member States have provided to Ukrainian refugees and appeal for a broad implementation of the Temporary Protection Directive.