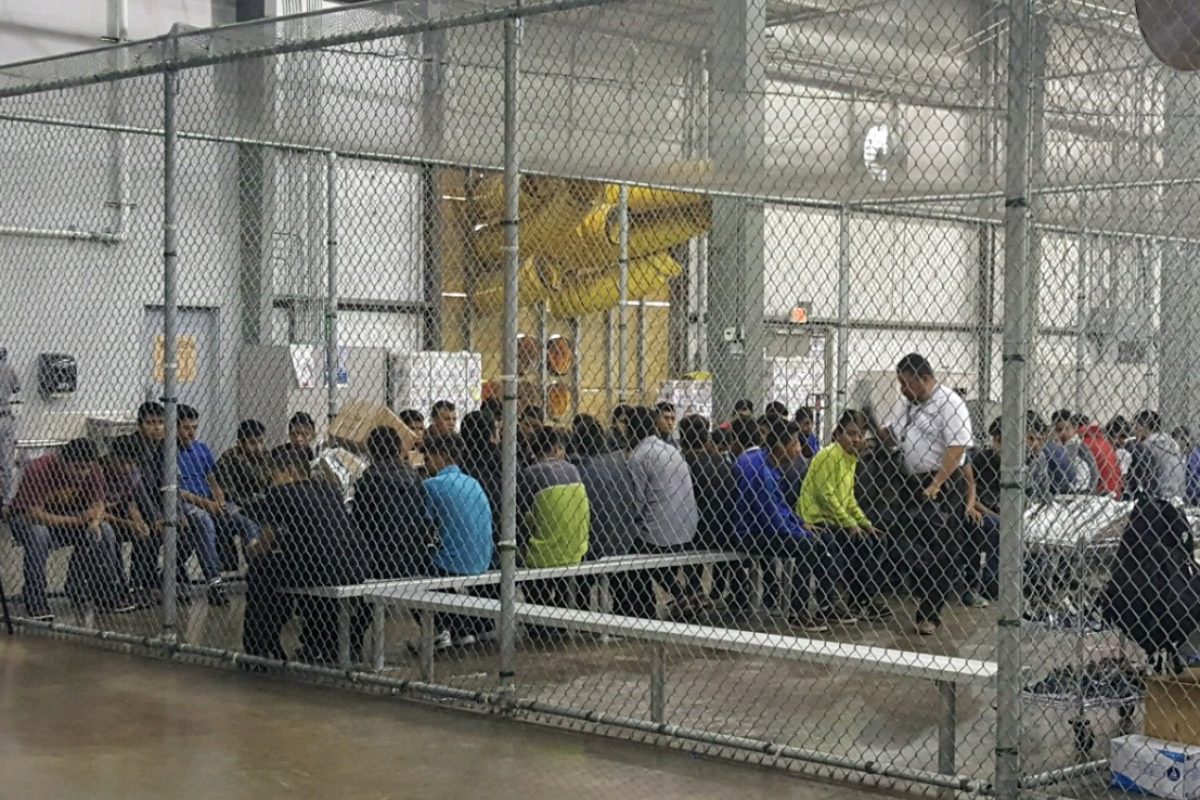 Could the COVID-19 Pandemic Be an Opportunity to End the Practice of Detaining Migrants?
Is there any good news in the COVID-19 pandemic? On the issue of migration detention, there just may be. Overcrowding, poor hygiene standards and little access to health care or personal protective equipment are generally trademarks of migrants' detention facilities….
MAKE A DIFFERENCE
You can help refugees and migrants rebuild their lives with dignity and hope.
Members
ICMC facilitates a worldwide network of Catholic Bishops Conferences and Catholic-inspired organizations working on migration and refugee issues at the local and national level.