U.S. Bishops Welcome Immigration Instructions in Senate Budget Resolution and Highlight Need for Integration
The U.S. Conference of Catholic Bishops has welcomed the U.S. Senate's instructions to provide funding that would allow many undocumented migrants to receive legal status.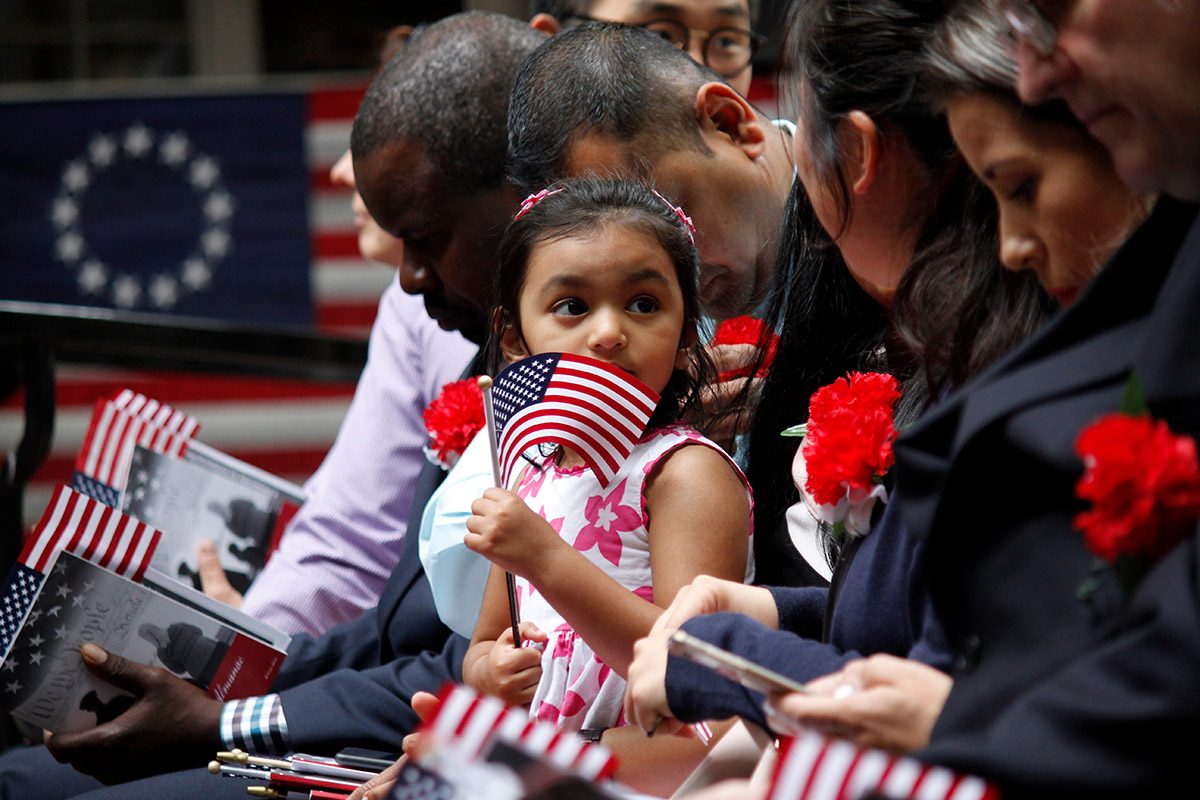 On 11 August 2021, the United States Senate approved a resolution setting forth the U.S. government budget for the fiscal year 2022, which will begin on 1 October 2021. The resolution provides budget instructions for Congressional Committees. These instructions include funding to provide "lawful permanent status to qualified immigrants," to be implemented by the Senate Committee on the Judiciary. The resolution must now be approved by the House of Representatives before it can be adopted as a full budget reconciliation bill.
Bishop Mario E. Dorsonville, chairman of the U.S. Conference of Catholic Bishops (USCCB) Committee on Migration, welcomed the Senate resolution and called on the House of Representatives to adopt it. In his statement, Bishop Dorsonville says : "We are pleased that the resolution sets up an opportunity for many undocumented persons to receive legal status". "While a more comprehensive reform of our immigration system is ultimately needed, ensuring access to permanent legal status and citizenship for the undocumented is an essential step."
The resolution follows the 10 August Senate passage of the Infrastructure Investment and Jobs Act. In a statement issued following the passage of the Act, Archbishop Paul S. Coakley, chairman of the USCCB Committee on Domestic Justice and Human Development, expressed gratitude for the bipartisan effort of Senate members in passing the Act. "We are especially interested in how the package affects those on the margins of society," he explained. "We urge Congress to continue working together to address [key areas including the] legalization and a path to citizenship for Dreamers, Temporary Protected Status/Deferred Enforced Departure holders, migrant agricultural workers, and other undocumented essential workers."
Support for undocumented persons to access secure legal status was one of the key policy areas for legislation on infrastructure set out in an April 2021 USCCB letter to Congress ahead of the passage of the Infrastructure Investment and Jobs Act.
USCCB advocacy on legalization measures for undocumented persons echoes the words of Pope Francis, who encourages leaders and all people of good will to work towards the integration of people marginalized by society. "A land will be fruitful only to the extent that it can foster a sense of belonging among its members, and create bonds of integration between generations and different communities," Pope Francis has stated, adding that we must promote "integration into society, supporting the reuniting of families, and preparing local communities for the process of integration."