Catholic Bishops Welcome U.S. Government Initiatives on Immigration
The U.S. Conference of Catholic Bishops (USCCB) has welcomed the recent U.S. Administration's initiatives that would provide a path to citizenship to more than three million immigrants and temporary protection to nearly 400,000 Venezuelans.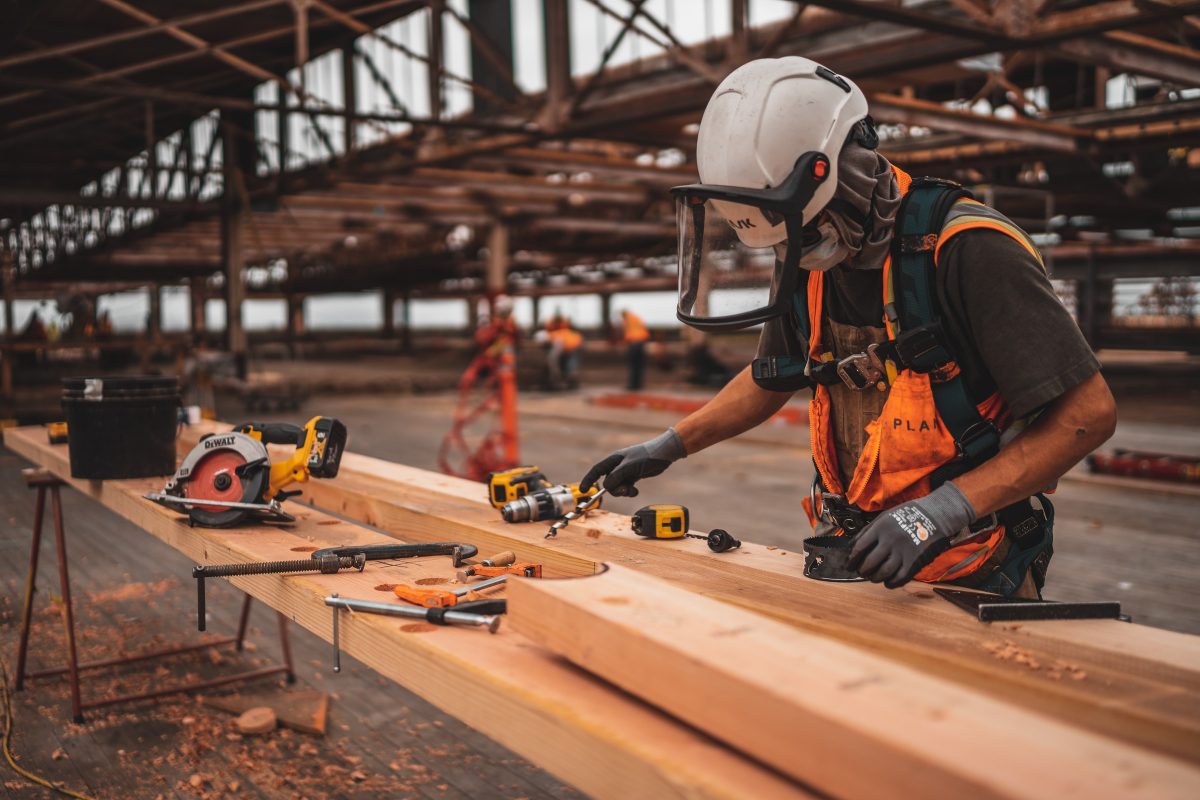 The U.S. Conference of Catholic Bishops (USCCB) has welcomed the passage of bipartisan immigration reform legislation by the U.S. House of Representatives and urged swift approval by the Senate.
On 18 March, the U.S. House of Representatives passed the American Dream and Promise Act and the Farm Workforce Modernization Act. These bipartisan bills would provide a path to citizenship to more than three million young immigrants, Temporary Protected Status (TPS) holders, Deferred Enforced Departure (DED) holders and seasonal farmworkers and their families. TPS and DED are temporary immigration benefits that allow individuals from designated countries and regions facing political or civic conflict or natural disaster to stay in the United States.
The legislation passed by the House of Representatives "would help many hardworking immigrants reach their God-given potential, not only for their benefit but for that of the entire country," said USCCB President Archbishop José H. Gomez of Los Angeles and Bishop Mario E. Dorsonville of Washington in a statement; the latter Bishop Dorsonville chairs the USCCB's Committee on Migration.
"We call on the Senate to take up and pass these measures swiftly and we once again call on legislators from both chambers of Congress to work together to enact broader, vitally needed reforms to address our broken immigration system," added the bishops.
On 15 March, Bishop Dorsonville sent a letter to the U.S. House of Representatives urging passage of the two bills. Earlier this year, he had urged leaders and members of Congress to request that these bills receive immediate consideration in the new Congress.
In Favor of Protecting Venezuelan Immigrants
On 8 March, the USCCB welcomed the announcement of the U.S. Administration that it will offer temporary protected status to Venezuelan migrants living in the country.
"We commend this just and humane decision by the Administration, which will provide much-needed relief to those Venezuelans already present in the United States," said a USCCB statement issued in response to the announcement. The statement was signed by Bishop Mario E. Dorsonville, auxiliary bishop of Washington and chairman of the USCCB's Committee on Migration and Bishop David J. Malloy of Rockford, chairman of the USCCB's Committee on International Justice and Peace.
Since 2014, approximately five million refugees and migrants have left Venezuela to escape political turmoil, socioeconomic instability and the ongoing humanitarian crisis. Many require international protection, although large numbers choose alternative forms of legal stay or to live undocumented in receiving countries. The majority have remained in the Americas, with large populations hosted in countries including Colombia (1.8 million), Peru (829,000) and Chile (455,000).
Since 2015, the number of Venezuelans living in the U.S. has increased by 54%, to 394,000 people. The designation of Venezuela for Temporary Protection Status (TPS) will enable them to live and work in the country for up to 18 months. The U.S. Government can renew the protected status if it continues to consider the conditions in Venezuela as unsafe.
For the past two years, the USCCB has urged the U.S. Government to provide humanitarian relief for Venezuelans and designate Venezuela for TPS. "The situation in Venezuela has been steadily deteriorating over the past decade," explains the USCCB statement, "resulting in civil unrest, severe food insecurity and loss of life. Unfortunately, many Venezuelans will continue to be impacted by the conditions that warranted this designation."
A February 2021 preliminary report by the United Nations called on the U.S., the European Union and other States to drop the extensive sanctions imposed against Venezuela since 2015.
"Sanctions have exacerbated pre-existing economic situations and dramatically affected the whole population of Venezuela," said UN Special Rapporteur Alena Douhan. The UN expert pointed to the sanctions' particular impact on vulnerable populations such as those living in extreme poverty, children, women and the disabled. "Sanctions have a devastating effect and existing humanitarian exemptions are ineffective and insufficient."
Douhan emphasized how sanctions have affected Venezuela's ability to respond to the current COVID-19 emergency by preventing the use of overseas Venezuelan assets to purchase medical supplies and vaccines. She also highlighted how Venezuelans' large-scale migration had caused "a growing insufficiency of qualified workers, in particular medical personnel, engineers, teachers, professors, judges and policemen."
Msgr. Robert J. Vitillo, the Secretary General of the International Catholic Migration Commission, of which the USCCB Migration and Refugee Services is a national member organization, noted ICMC's 70-year partnership with USCCB and other faith-based and non-governmental organizations in protecting vulnerable migrants and facilitating resettlement of vulnerable refugees to the United States. He pointed out the cultural and religious values, skills, creativity and hard work that many refugees and migrants bring to the U.S. and other countries and local communities' willingness to offer them a new home.
"Let us continue to promote policies and programs that provide protection and foster integration in host countries, including for Venezuelans, who have been forced to flee but have then been subjected to long-term uncertainty in first countries of asylum. They deserve a chance to recover their dignity and to envision new hope and futures for their families," Msgr. Vitillo said.
Looking to the future, the USCCB encourages the U.S. Government to continue addressing conditions in Venezuela "through diplomacy, humanitarian assistance and international relief efforts that seek to promote and preserve human life. The USCCB continues to stand in solidarity with our Venezuelan brothers and sisters and we pray for an end to the circumstances that perpetuate their suffering. May Our Lady of Coromoto, the patroness of Venezuela, comfort them in their time of need."
---
Photo by Jeriden Villegas on Unsplash.