Welcoming Children with Disabilities in Jordan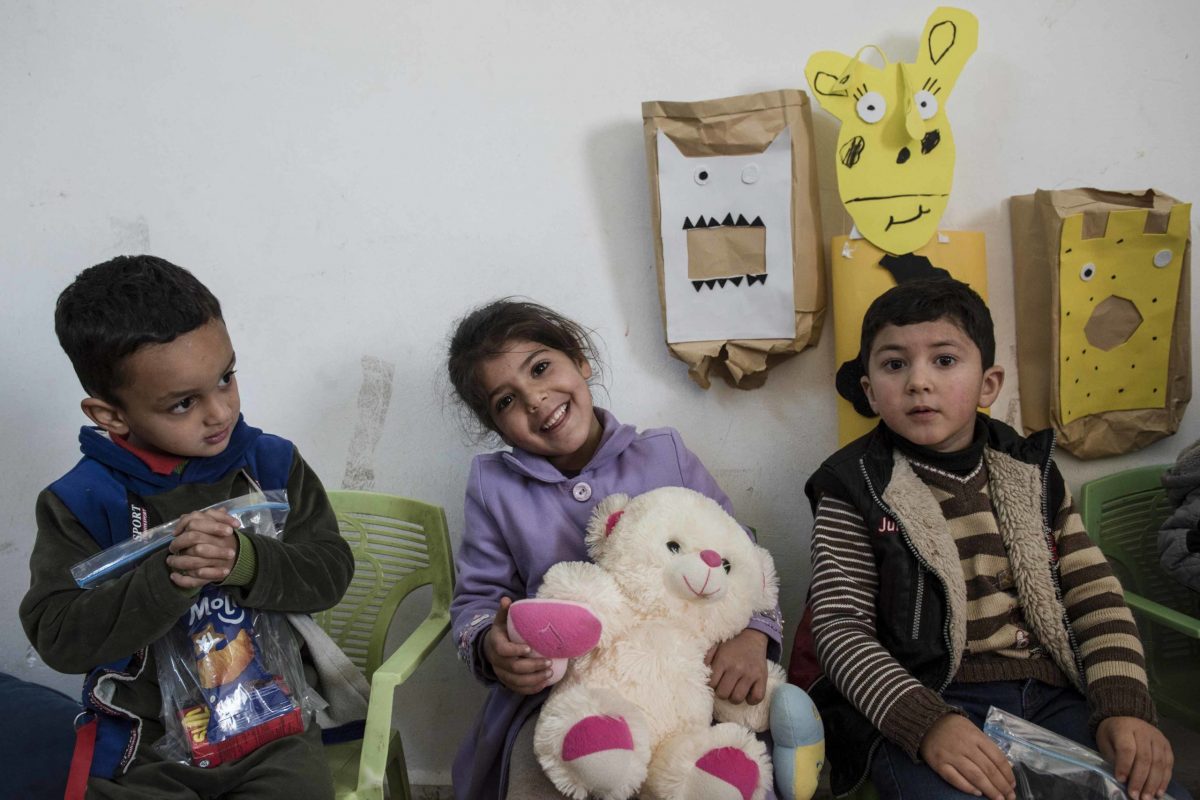 The ICMC Child Friendly Space in Mafraq, Jordan, is expanding its activities to include children with disabilities through educational activities and psychosocial care.
The ICMC office in Jordan is implementing an inclusive program for children with disabilities at its Child Friendly Space in Mafraq. The new project will offer educational and recreational activities for children and support for caregivers.
The project will engage 125 children and youth between the ages of three and 17 over a six-month period. It will also encourage the participation of parents and caregivers in a support group.
The project is funded by the Australian Government's Direct Aid Program.
Children with disabilities living in Jordan are at very high risk of social exploitation, discrimination and abuse. Only 3% of them receive formal education. By creating an accessible space and by offering appropriate resources, ICMC aims to ensure that they are not left behind.
The project also seeks to develop awareness and social inclusion. By getting equal opportunities to learn, build social skills and strengthen their self-esteem, children with disabilities have a chance of being included and accepted by their communities and of contributing to decision-making processes.
Based in the Jordanian city of Mafraq, the Child Friendly Space was created by ICMC in 2013. It offers educational and recreational activities to Syrian refugees and vulnerable local Jordanian children.
The Space is part of ICMC's Protection Center and allows parents to take part in the center's educational activities and psychosocial care while their children learn and play in a secure environment.
The Australian Government's Direct Aid Program supports development projects abroad. Sponsored activities must have a tangible, immediate and sustainable impact in the community in which they unfold.