Transporting Wheelchairs into Ukraine
In Poland, a Catholic organization combines the energies of local people with disabilities and their friends to ensure essential relief items are reaching people with disabilities inside Ukraine.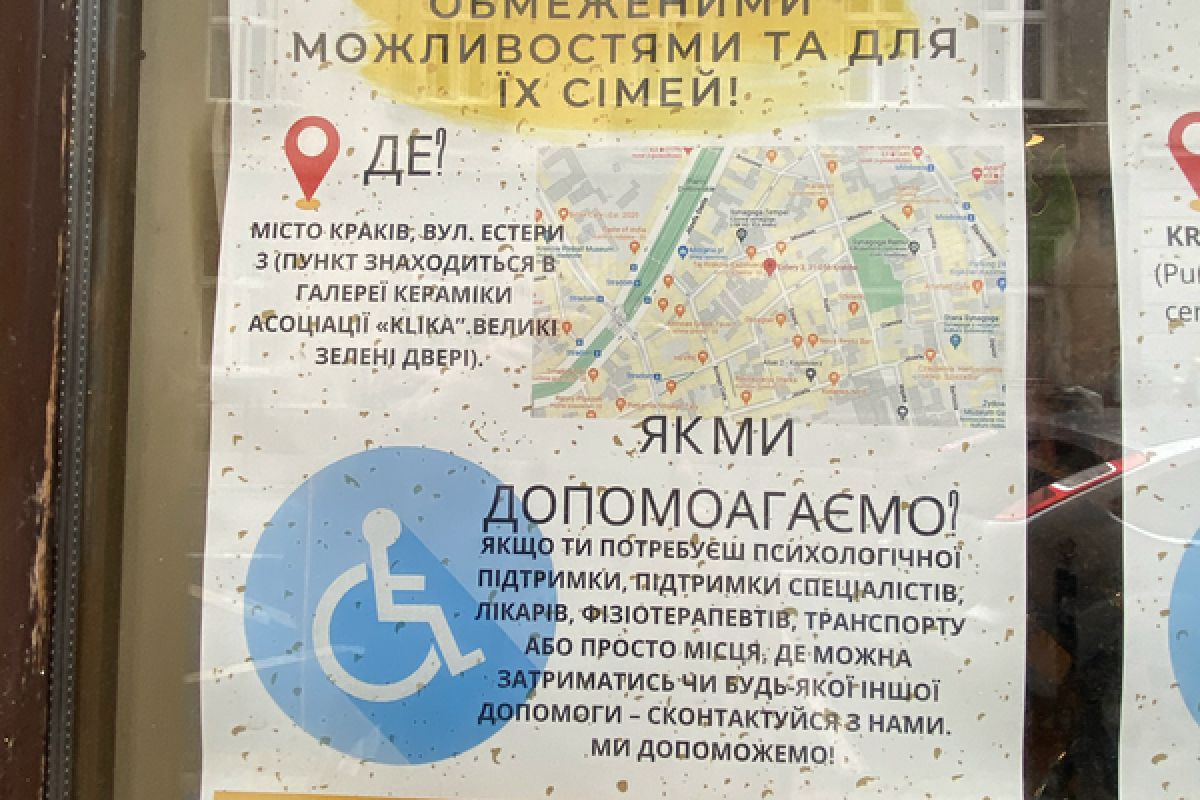 In Poland, like in Ukraine and other neighboring countries where Ukrainians are seeking shelter from the conflict, the first responders to the humanitarian crisis are the local communities. In Poland, that especially means the Catholic Church.
In Krakow, a local organization called KLIKA, or the Catholic Association of People With Disabilities and their Friends, immediately mobilized to send shipments of supplies to partner organizations in Ukraine. In particular, they aim to assist those working to support people living with disabilities, who are among the most vulnerable of all the groups caught up in the conflict. This was underlined by the UN in April, which noted that few people are even making it to Ukraine's borders. The UN estimates that some 2.7 million people living with a disability remain unable to escape. 
The statement by the UN Office of the High Commissioner for Human Rights (OHCHR) reads: "There are ongoing reports that many people with disabilities, including children, are trapped or abandoned in their homes, residential care institutions and orphanages, with no access to life-sustaining medications, oxygen supplies, food, water, sanitation, support for daily living and other basic facilities."
KLIKA is one of the only organizations that works with local partners to help ship wheelchairs to Ukraine. The organization, which is an initiative of the Dominican community in Krakow, also sends care packages that include food, clothing, blankets, medicines and other essential needs.
"We are also collecting toys," says Bartosz Remin, 38, as he shows a box full of teddy bears. Bartosz helps to manage the shop in Krakow where ceramics made by people with disabilities are marketed, providing jobs, income and community for the people involved in the ceramics studio and classes. The ceramics shop serves as a collection point to forward relief items into Ukraine, aiming to reach this vulnerable population.
OHCHR's statement also called upon the Russian Federation to respect international humanitarian and human rights law, paying special attention to the needs of this overlooked group.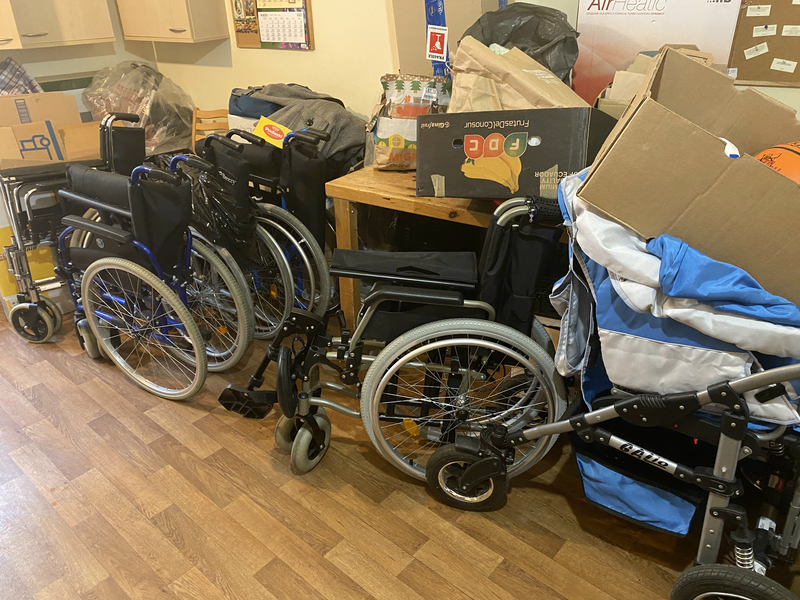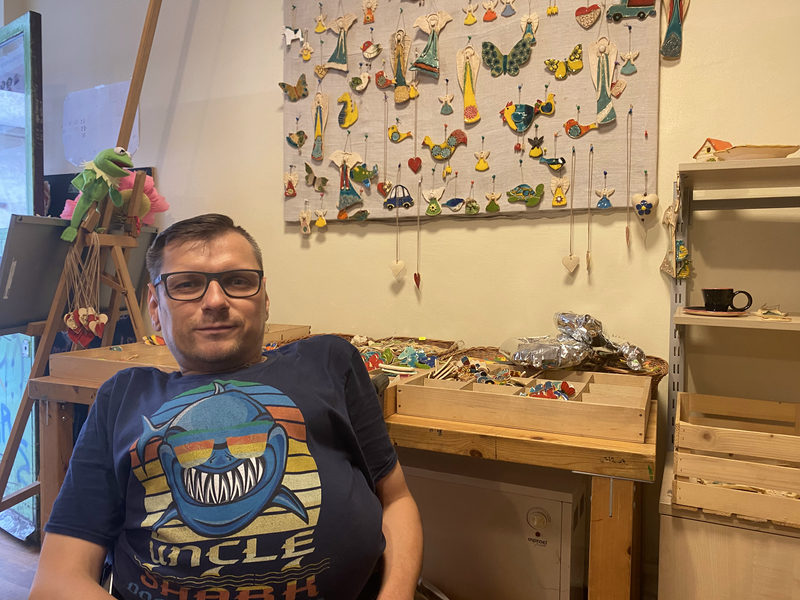 KLIKA is supported by the US-based Knights of Columbus, partnered with ICMC as part of the Catholic Response for Ukraine (CR4U) working group, created in the immediate aftermath of the war in Ukraine, which erupted in February 2022. ICMC is the convener of the group.
Nancy McNally
*Communications Officer, ICMC
mcnally@icmc.net | +39 3484508118 (Rome, Italy)