Appeal for Prayers and Action in Response to the Turkey/Syria Earthquake
The Governing Committee, staff, and volunteers of the International Catholic Migration Commission express heartfelt concern for our suffering sisters and brothers of Turkey and Syria who have been so painfully affected by the devastating recent earthquake in this region. We express our sincere condolences to our many staff colleagues and to all those who have lost loved ones in this natural disaster.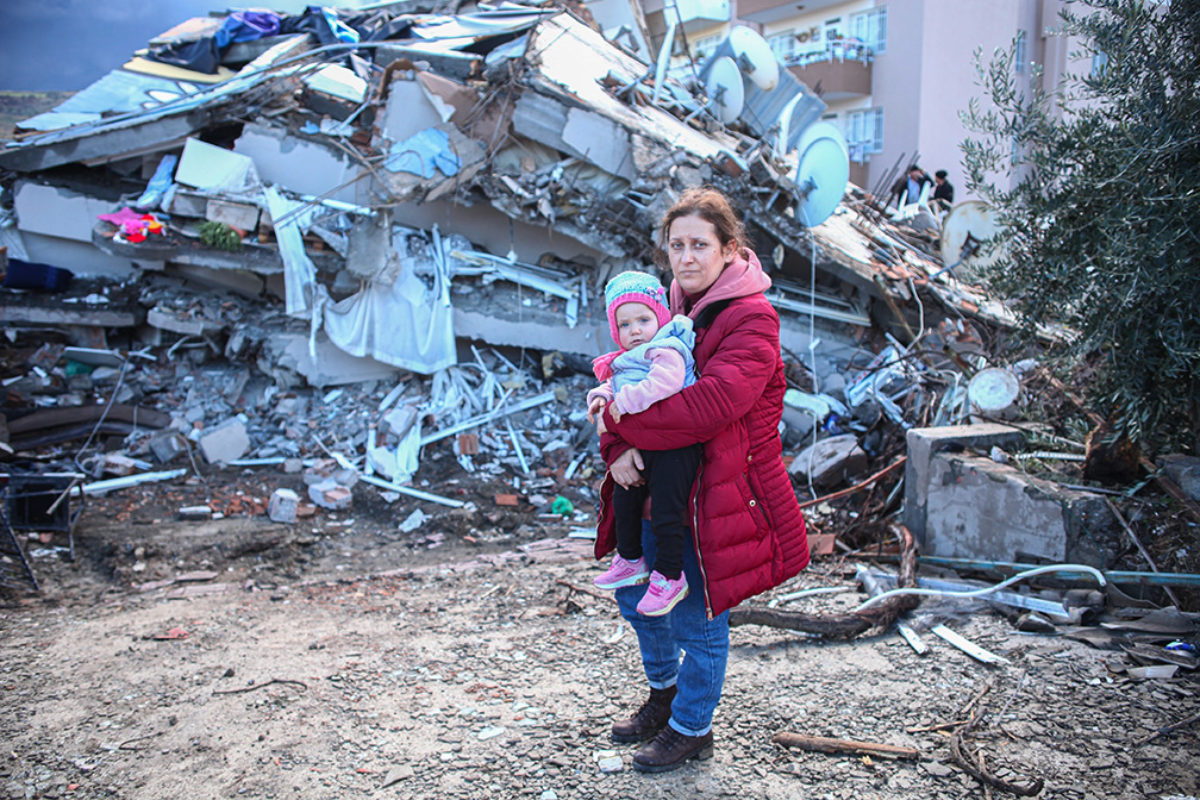 We commit ourselves to solidarity actions, in collaboration with local partners, to offer emergency medical care, shelter, food and safe water, clothing, hygiene items, psychosocial and spiritual support to all those now facing such grave need, with particular attention to those further displaced from their home regions.
Thus, we unite ourselves to the expression of urgent concern and the appeal for compassionate action expressed by Pope Francis:
"My thoughts go, at this time, to the peoples of Turkey and Syria who have been hard hit by the earthquake, which has caused thousands of deaths and injuries. With emotion I pray for them and express my closeness to these peoples, to the families of the victims and to all those who are suffering from this devastating calamity. I thank the relief workers and I encourage everyone to show solidarity with those territories, some of which have already been ravaged by a long war. Let us pray together that these brothers and sisters of ours may move on, overcoming this tragedy …"
To our generous benefactors of ICMC, please assist us in our solidarity response to this crisis situation by donating through the secure donation page on the ICMC website: https://www.icmc.net/donate/ and include "Turkey/Syria Earthquake Relief" in the box labelled "Tribute Name".