Bringing People Together for World Refugee Day During COVID-19
Ahead of World Refugee Day on 20 June, ICMC Jordan invited refugees and locals to share their experiences during online awareness-raising sessions on tolerance and acceptance.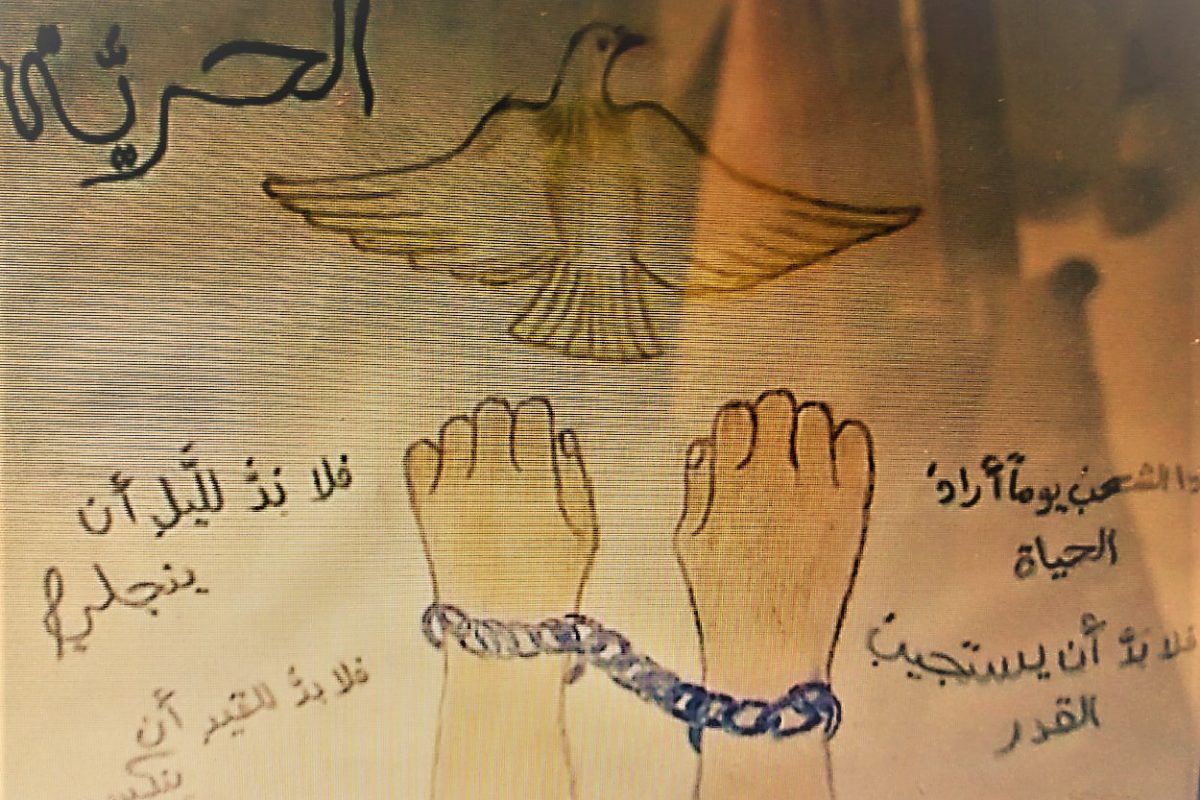 On 18 June 2020, the International Catholic Migration Commission (ICMC)'s Protection Center in Jordan commemorated World Refugee Day with awareness-raising sessions for both local and refugee communities. With the theme "ICMC Brings Us Together," the sessions aimed to develop and strengthen a culture of acceptance and tolerance between Jordanian nationals and refugees.
Forty-three women and sixty-three men from several regions in Jordan attended the meetings, which were held online due to the COVID-19 pandemic and restrictions on social gatherings. Facilitators believe remote participation helped people feel more comfortable.
"In any online activity, the audience tends to be less reserved than during a regular face-to-face session, which makes them more open to sharing their experiences and ideas," said Ahmad Shawaqfeh, social worker at ICMC's Protection Center: "[Online participation] dissipates any fears they might have of being judged through the lens of […] gender stereotypes and beliefs."
During the sessions, ICMC's facilitators called on refugees and on locals to surpass their differences rather than dwell on them. They encouraged them to focus on what brings them together, such as a common language, heritage, and religion and emphasized that participants live in shared neighborhoods and communities.
Facilitators invited refugees and Jordanians alike to improve their professional skills and take part in the different livelihoods courses and training opportunities provided by ICMC and other organizations. They encouraged them to increase their appeal in the job market and to empower themselves to establish their own businesses and generate their own sustainable revenue sources.
ICMC Jordan's awareness-raising sessions are one of the Protection Center's key services. In 2019, 2560 refugees and 1117 Jordanian nationals attended sessions in which they learned about self-care, emotional management, healthy marital relationships, and diversity and tolerance.
In 2019, through its protection centers in the Jordanian governorates of Mafraq and Irbid, ICMC supported more than 70,000 vulnerable refugees of various nationalities. ICMC's Protection Centers contribute to bolstering the resilience of its projects' participants regardless of their gender, age, nationality or religion, by offering services, courses, and sessions on adult literacy, psychosocial support, life skills, and Child -Friendly Spaces.
ICMC Jordan also commemorated World Refugee Day on social media. A series of Facebook posts raised awareness of what it means to be a refugee and of the difficulties refugees face in their daily lives. They provided tips on how to help refugees overcome these difficulties, create a welcoming environment that accepts them despite their differences, and provide equal opportunities for refugees and locals. They also informed refugees of their duties and obligations as responsible members of their host communities.