Statement on Bombing of Caritas Spes Warehouse in Lviv, Ukraine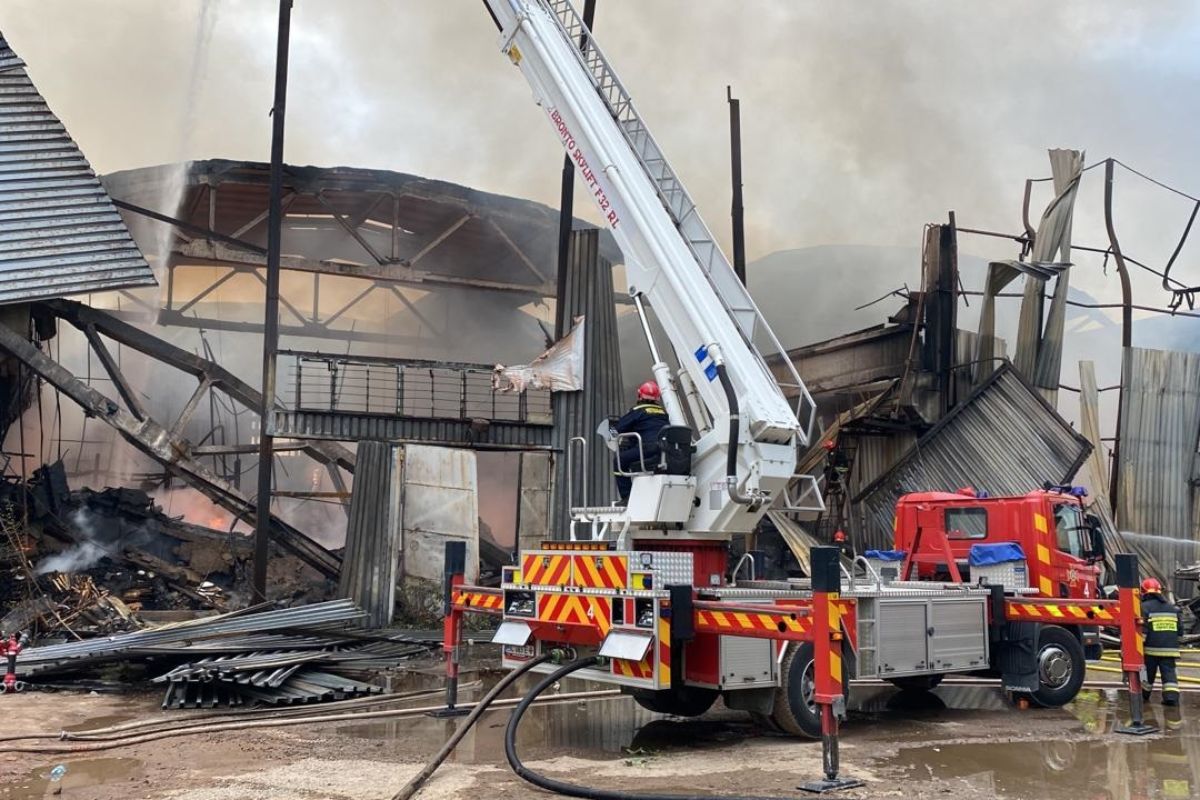 The International Catholic Migration Commission (ICMC) expresses profound regret and sorrow, as well as deeply urgent concern, in reaction to the 19 September 2023 bombing and destruction of the Caritas Spes warehouse in Lviv. The deliberate targeting of humanitarian facilities is contrary to international law and causes further suffering and deprivation for the people of Ukraine who already have suffered unwarranted loss of loved ones, personal injuries, forced displacement, and insecurity since the 24 February 2022 invasion of the country.
As the convenor of Catholic Response for Ukraine Working Group, the membership of which includes all the major global Catholic-inspired humanitarian agencies, we speak in solidarity with these members to call for an end to the senseless destruction of life and property and to call for a return to peace in Ukraine.
During this current phase of war, ICMC has worked closely with both the Ukrainian Greek Catholic Church and the Roman Catholic Church in the country to support emergency responses and provision of mental health, psychosocial, and pastoral services to those affected by this invasion.
We pray for the people of Ukraine and renew our commitment to accompany them during these tribulations, and are inspired by their resilience and their determination to rebuild their country at the end of this war.