The Russian invasion of Ukraine on 24 February 2022 caused the largest population displacement in Europe since the end of World War II. ICMC, its members and Catholic partners are engaged in providing immediate assistance to displaced people, both within Ukraine and in countries receiving Ukrainian refugees.
ICMC Members Mobilize for Ukraine
Since the beginning of the war, ICMC's members, the Conferences of Catholic Bishops worldwide, have provided shelter and assistance to displaced Ukrainians. They advocate for the adoption of national legislations that protect Ukrainian asylum-seekers, and appeal to Catholics to support Ukrainians through action and prayer.
Supporting Grassroots Responders
ICMC's members, the national Conferences of Catholic Bishops, and several partners in Ukraine and its neighboring countries were among the first grassroots organizations to respond to the needs of displaced Ukrainians. They are directly involved with those most in need in their communities. As soon as it became clear that the war would force many Ukrainians to flee their homes, ICMC launched a special fundraising campaign to support their work, according to the most pressing needs.
SUPPORT UKRAINIANS DISPLACED BY WAR
Some 13 million people remain uprooted from their homes. They still need your help to survive.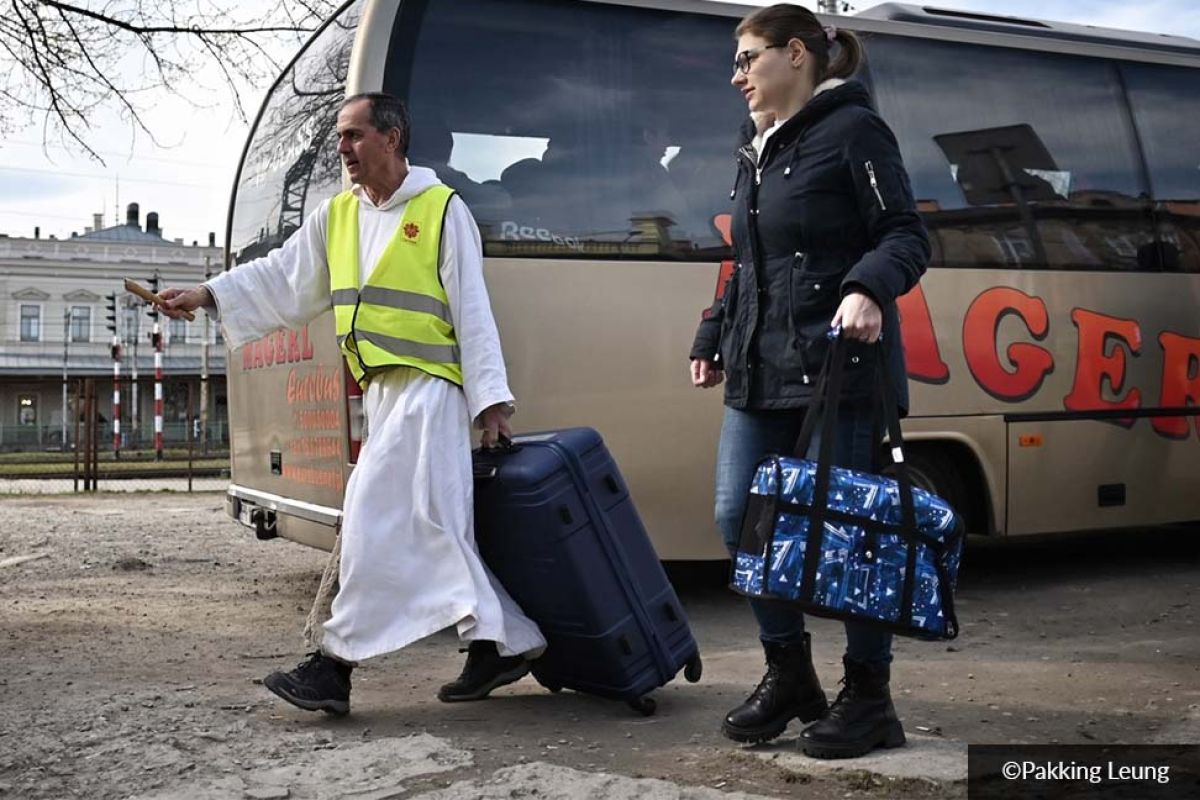 Coordinating the Catholic Response for Ukraine
ICMC and several prominent Catholic partners co-created the Catholic Response for Ukraine Working Group (CR4U). The group's strategic plan aims to coordinate the Catholic response for displaced people in Ukraine and its neighboring countries, and carry out a coordinated and collaborative response that meets needs, prevents duplication of efforts, and leaves no one behind. The plan focuses on humanitarian aid, advocacy, data collection, communication, and religious assistance.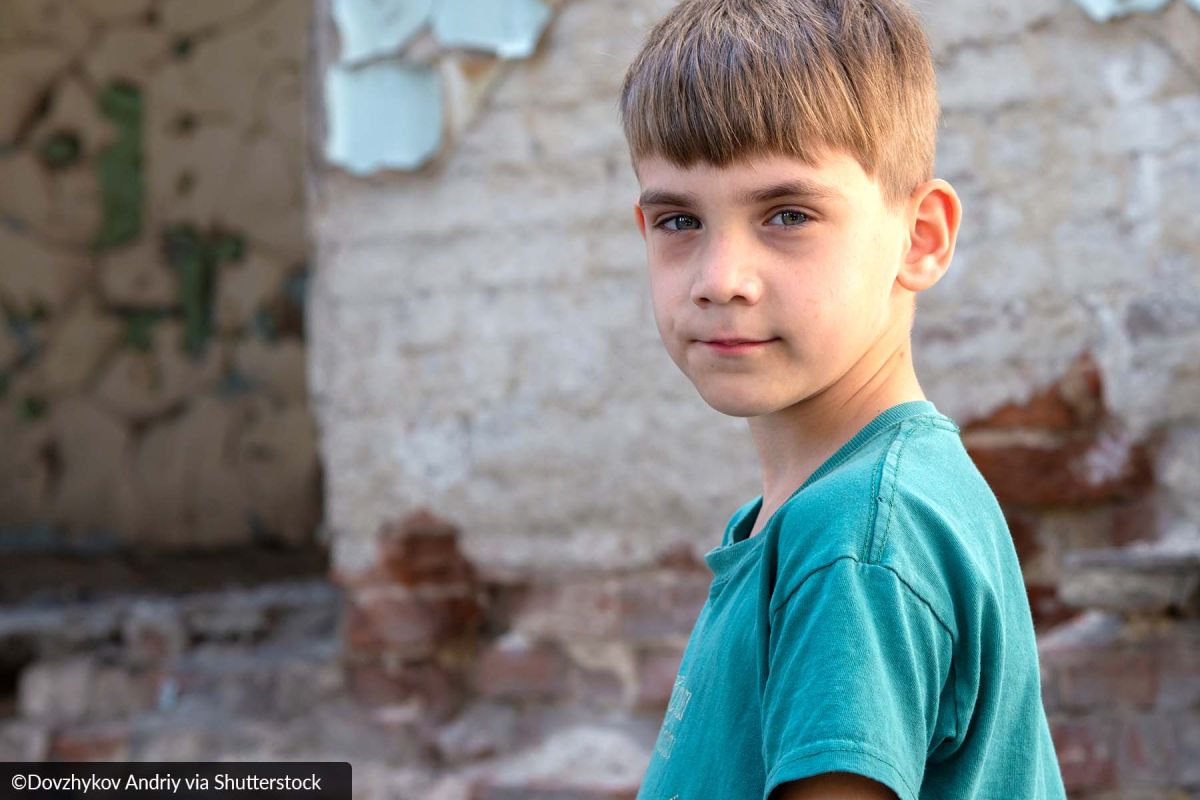 Advocating for Refugee Protection
ICMC calls upon governments to protect the individuals most at risk in the conflict in Ukraine. We call for the creation of humanitarian corridors so that civilians trapped in war zones can flee to safety. In international and regional fora, ICMC urges governments to offer immediate protection to Ukrainians who cross international borders.