2018 Aurora Prize Laureate Chooses ICMC to Receive Grant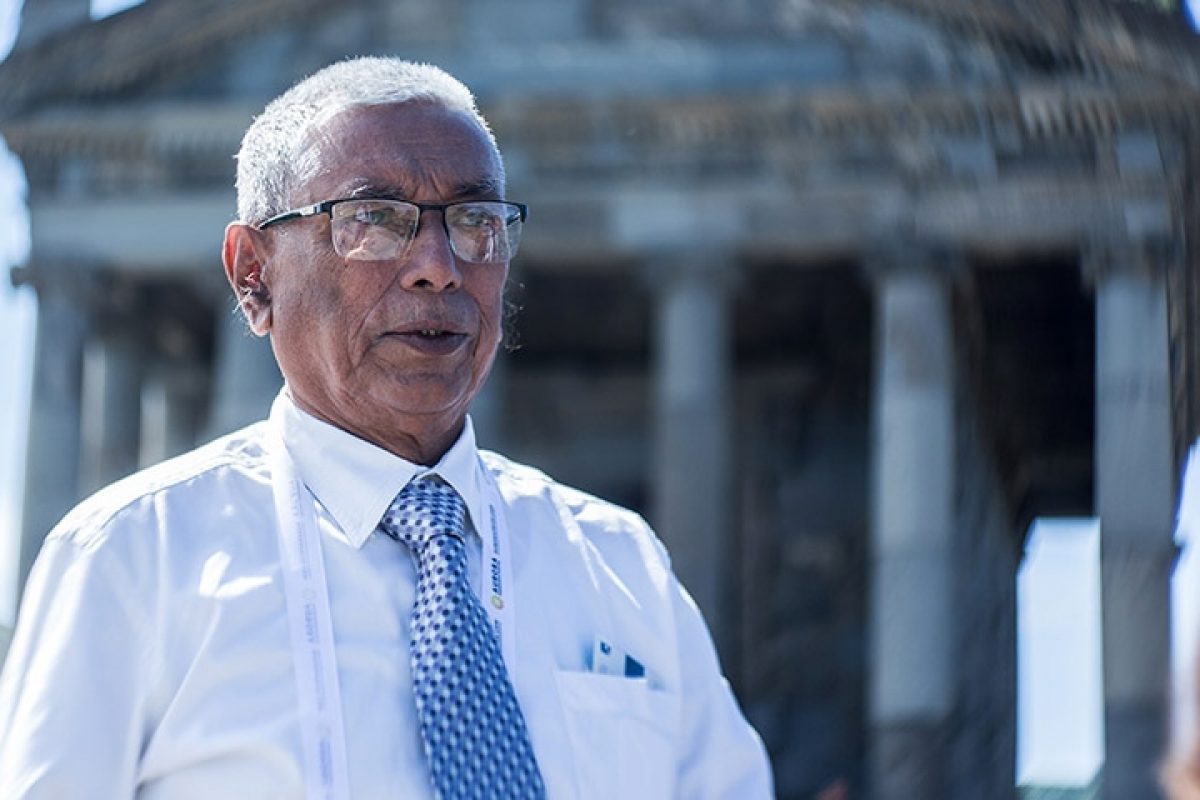 The Aurora Prize for Awakening Humanity was awarded to Mr. Kyaw Hla Aung on 10 June 2018. A lawyer and activist for equality, education and human rights for the Rohingya people in Myanmar, Mr. Aung chose the International Catholic Migration Commission (ICMC) as one of the recipients of the USD 1 million award.
As the 2018 Aurora Prize Laureate, Mr. Aung received a USD 100,000 grant and the opportunity to donate the accompanying USD 1million award to organizations of his choice. Mr. Aung decided to donate the award to ICMC, Doctors Without Borders and Malaysian Medical Relief (MERCY Malaysia) — all of which assist refugees in Myanmar.
"We express deep gratitude to Mr. Kyaw hla Aung for his selfless humanitarian commitment and service to the Rohingya people and deep appreciation for the support of the Aurora Humanitarian Initiative to humanitarians around the world," said ICMC Secretary General Msgr. Robert J. Vitillo in a statement acknowledging the award.
ICMC Malaysia works with Rohingya refugees to reduce gender-based violence and protect vulnerable women and children in Kuala Lumpur, the Klang Valley, and Penang. The members of its Refugee Women's Protection Corps (RWPC) are refugee volunteers who respond to the needs of other refugees. The program provides emergency shelter, medical care, and psychological support.
ICMC will allocate its share of the Aurora award to advance its work with Rohingya and other refugees in Malaysia, and to strengthen its assistance to Caritas Bangladesh, which is serving more than 100,000 Rohingya refugees there.