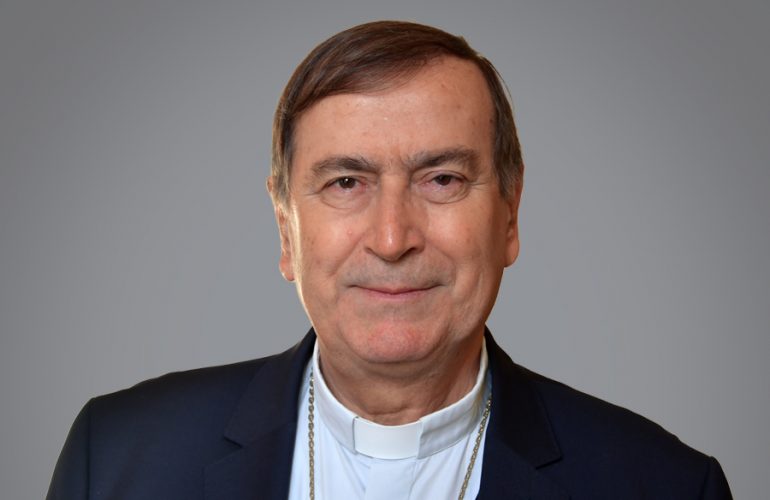 H.E. Bishop Giorgio Bertin
Bishop Bertin was ordained as a Priest in 1975. He has been the President of Caritas Djibouti and also of the Diocese of Djibouti's Catholic Schools since 2001.
A qualified schoolteacher, Bishop Bertin graduated with a Master of Theology degree from the Pontifical University Antonianum in Rome and a Licentiate in Arabic and Islamic Studies from the Pontifical Institute for Arabic and Islamic Studies.
Bishop Bertin's long service in Somalia has included positions as Caritas Primary Health Care Director for the Gedo Region and Director of Caritas in Mogadishu (1978-1985); Director of Caritas Somalia (1985-1988); Professor of Latin at the Consular Italian School in Mogadishu (1986-1989); and President of Caritas Somalia (1989-1990). He is still in charge of Somalia as Apostolic Administrator of Mogadishu and president of Caritas Somalia.