We Must Do the Impossible to Assist Migrants From Central America Say Mexican Bishops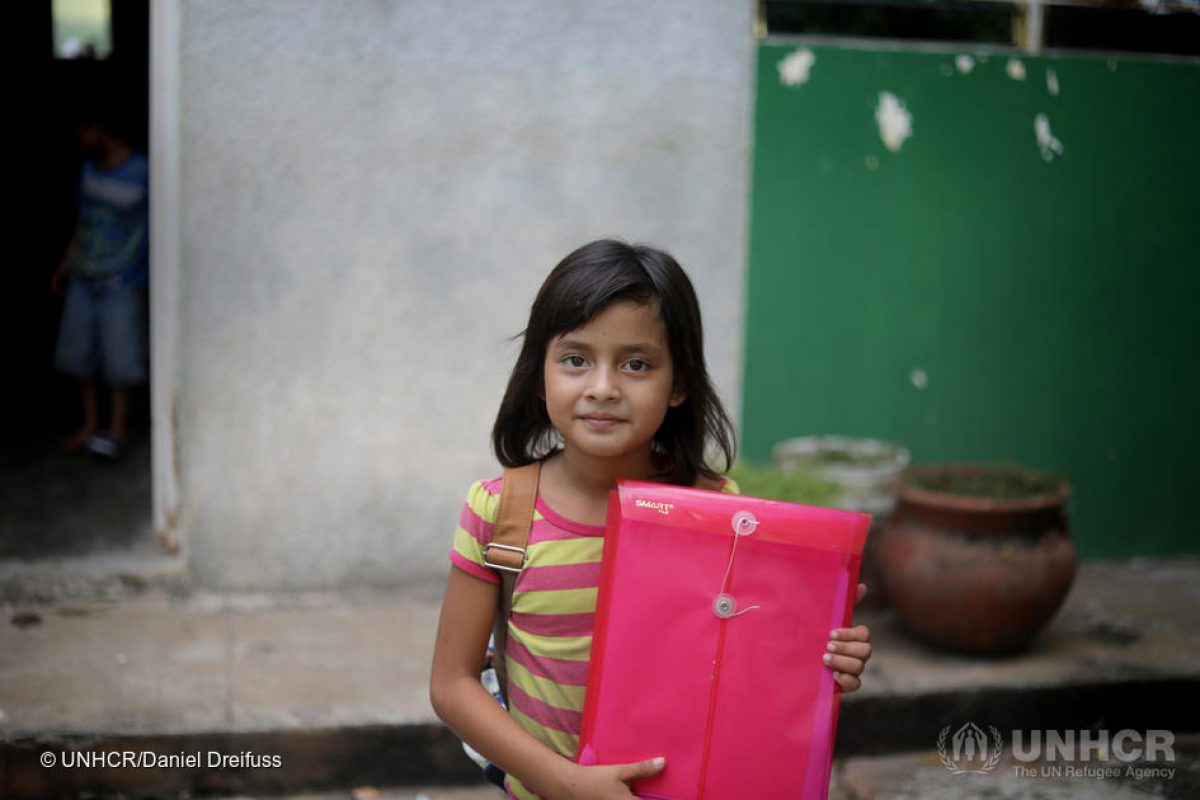 In response to the presence of hundreds of migrants and asylum-seekers from El Salvador, Honduras, Nicaragua and Guatemala blocked at the border with Mexico, several Mexican Catholic dioceses have reminded the faith community and the society as a whole that there is a need to "humanize migration".
In mid-January 2020, when several hundreds of governmental officials, business leaders and civil society representatives gathered in Quito, Ecuador, to discuss how best to address the challenges of migration and development, a caravan of migrants and asylum-seekers left from Honduras and El Salvador heading north for the United States.
A large number of those in the caravan are young men and young families with children. There are also children travelling on their own. They are fleeing situations of extreme violence in their home countries, seeking asylum or looking for better living conditions in a safer place.
Recognizing that "migration is a permanent phenomenon, not just in the Americas, but in the whole world", the bishops of the Catholic dioceses of the Mexican municipality of Tapachula – at the south-western border with Guatemala – urged members of the Catholic community and organizations working for migrants to provide support and immediate assistance to migrants where it is most needed.
Commenting on the "caravan" phenomenon in an article for the National Catholic Reporter, Amnesty International's Regional Director for the Americas Erika Guevara-Rosas said that "it's not necessarily that more migrants are coming. Rather, they have found a safer way to travel: in large caravans they're more protected from human traffickers and [drug] cartels, for example."
The Mexican bishops recognize the efforts of the local population in the dioceses of Tapachula, an area where many people live in situations of need themselves. These efforts are undertaken in a spirit of love and solidarity towards brothers and sisters who "are lacking what us living in Mexico have, that is a place to call their own, in which to develop their abilities and be able to sustain themselves.