Peter Sutherland, In Memoriam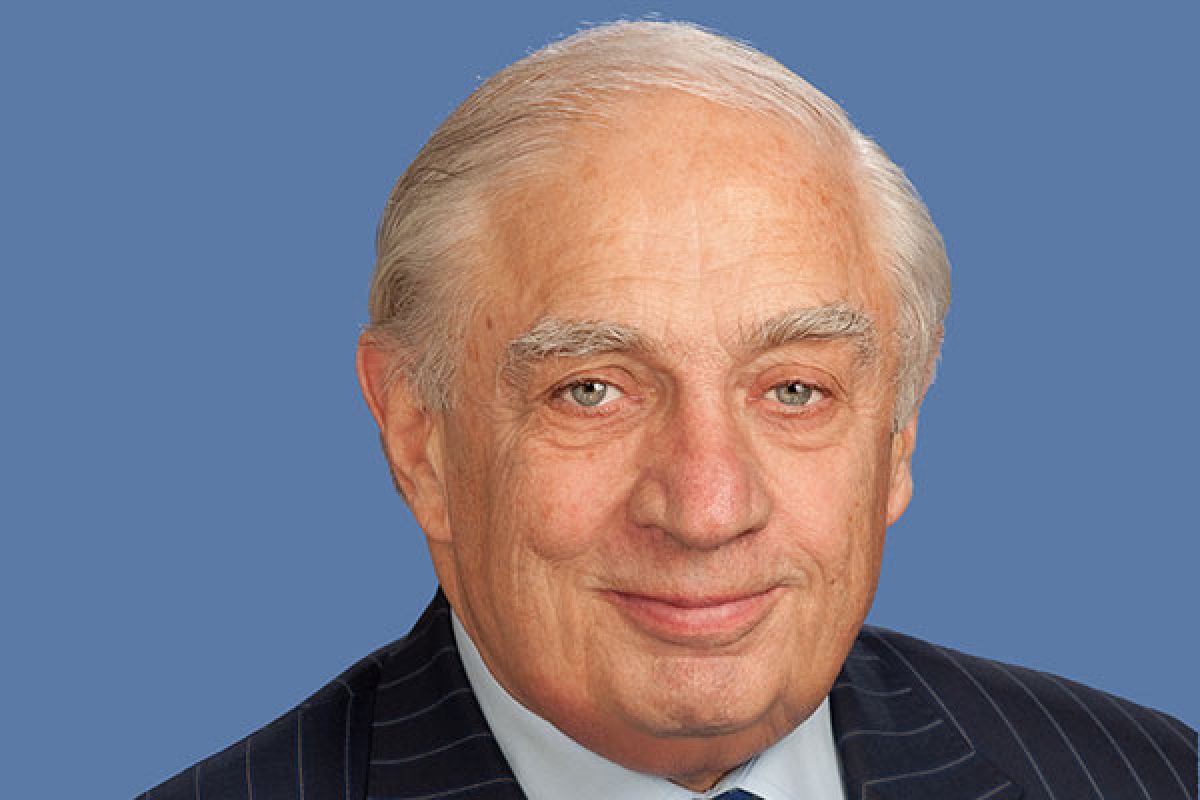 Peter Sutherland died in Dublin on Sunday morning following an illness. Of Irish nationality, a barrister by profession and a Senior Counsel of the Irish Bar, Mr. Sutherland was an internationally recognized leader in the fields of business, trade, migration and integration.
He was elected President of the International Catholic Migration Commission (ICMC) by the organization's Council in 2014. He stepped down due to illness in 2017.
"I was greatly saddened to receive the news of Peter Sutherland's death," said ICMC Secretary-General Msgr. Robert Vitillo. "We at ICMC will keep his family and his loyal staff members in our thoughts and prayers. I will celebrate Mass in memory of Peter."
Among many other high-profile roles, Mr. Sutherland served as the Special Representative of the UN Secretary-General for International Migration and Development for more than 11 years. In that capacity, he worked with governments and other stakeholders worldwide to spearhead and guide the Global Forum on Migration and Development.
In addition to his work on migration issues, Mr. Sutherland served in a variety of political and business roles and published a great variety of articles and books.
Msgr. Vitillo expressed gratitude for Mr. Sutherland's "service to all humankind, but especially for his passionate advocacy for migrants and refugees throughout the world. We at ICMC were privileged to benefit from his leadership as our President, even if only for a short period."
"When thinking about Peter's long and tireless service," Msgr. Vitillo added, "we might recall this Scriptural text from St. Paul's Second Letter to Timothy (4:6-8):
For I am already being poured out like a libation, and the time of my departure is at hand. I have competed well; I have finished the race; I have kept the faith. From now on the crown of righteousness awaits me, which the Lord, the just judge, will award to me on that day, and not only to me but to all who have longed for his appearance."
Mr. Sutherland is survived by his wife Maruja and their three children.
• Read Mr Sutherland's obituary by John Bruton on the Irish Times.
• Download Mr. Sutherland's Report of the Special Representative of the UN Secretary-General on Migration (2017)