The Vatican Launches New Website for Its Migrants and Refugees Section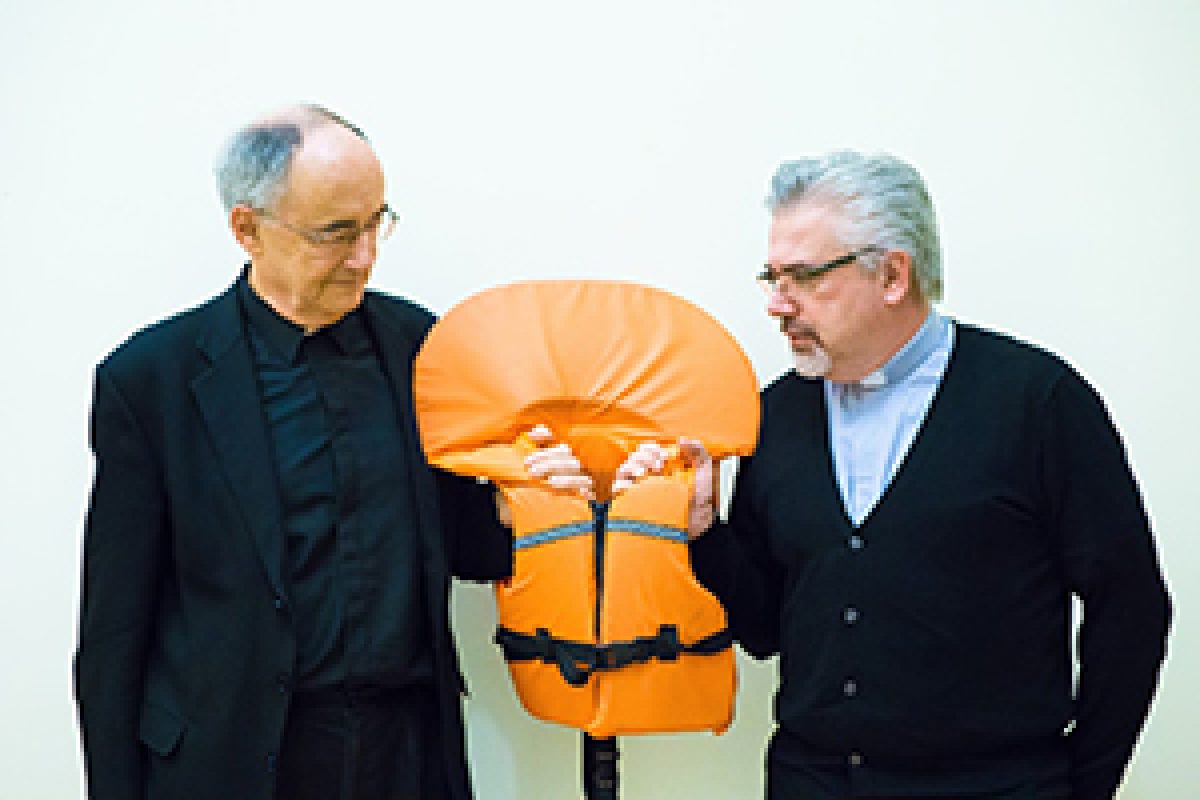 The Vatican's newly-established Dicastery for the Promotion of Integral Human Development, operational as of January 2017, includes a section on Migrants and Refugees, which recently launched a new website available in five languages, to highlight the Church's efforts to ensure that those forced to flee are not left behind.
The Migrants and Refugees Section helps the Church worldwide to support those who are displaced by conflict, natural disaster, persecution or extreme poverty. Fr. Fabio Baggio and Fr. Michael Czerny serve as Under-Secretaries of the Migrants and Refugees Section.
The International Catholic Migration Commission (ICMC) has been working closely with the Section to promote the wellbeing of migrants and refugees.