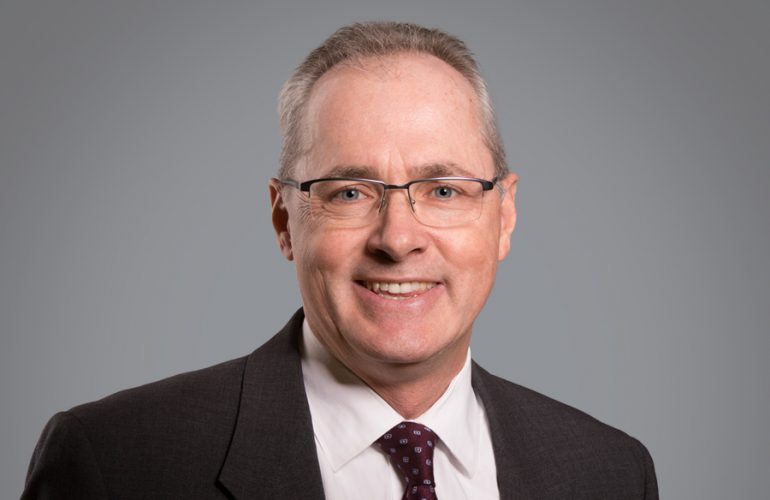 Rev. Mr. Rudy M. Ovcjak
Proxy for H.E. Cardinal Thomas Christopher Collins (Canada)
A native of Toronto, Deacon Ovcjak graduated with a Bachelor of Applied Arts degree in geography from Ryerson University in 1988 and began his career in the private sector, working for a number of national and international corporations.
In 2004, he graduated with a Masters degree in Business Administration from the University of Western Ontario. He was ordained to the diaconate and graduated with a Diploma in Theology from the University of Toronto in 2010.
In 2015, Deacon Ovcjak began working with the Archdiocese of Toronto as a Parish Campaign Director. The following year, he joined the Office for Refugees at the Archdiocese of Toronto (ORAT), where he oversaw its day-to-day operations. He was appointed Director of ORAT by H.E. Cardinal Thomas Collins in 2017.
Deacon Ovcjak also currently serves at St. Isaac Jogues Catholic Church in Pickering, Ontario and as Chaplain of Ontario Shores Centre for Mental Health Sciences.