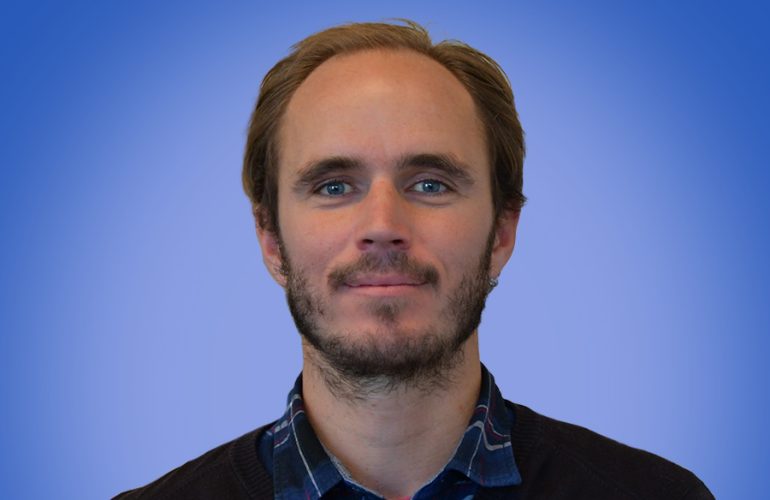 Nicolas Pouzargue
Nicolas Pouzargue joined ICMC in 2008 as a Finance & Accounts Manager. Since the spring of 2022, he is the Chief Finance Officer at ICMC's headquarters in Geneva.  
Nicolas holds a graduate diploma in Management and Accounting from the Universidad de León, Mexico, and a Bachelors' degree in Business Marketing from IPAC Ville-la-Grand, France. He has also obtained certificates in business English and advanced Spanish.
Having joined ICMC at a young age and having collaborated on international projects involving a wide array of donors from different countries, Nicolas has developed the capacity required for proper financial management of funds in a humanitarian environment.