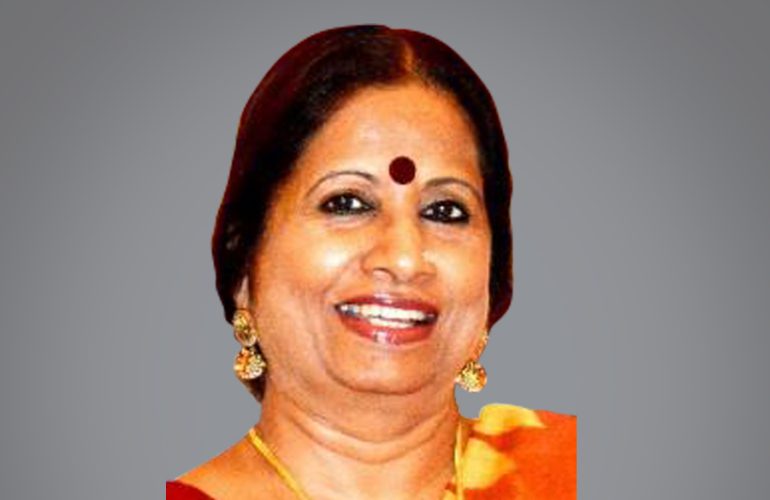 Ms. Christine Nathan
Ms. Nathan is from Mumbai, India. She has a long history of working in India and around the world to improve the rights and uphold the dignity of migrant workers. She has been an active trade unionist for more than 40 years. Her early work focused on union organization in India's construction and forestry sectors, and predominantly with the migrant and unskilled workers that make up the majority of the workforce in these sectors.
From 2006 to 2014, Ms. Nathan worked as a regional specialist for workers' education at the International Labor Organization (ILO). During this time, she was responsible for directing ILO activities across 21 countries in the Asia-Pacific region and worked extensively on international migration governance and cooperation issues. Ms. Nathan is a member of the Migrant and Labour Commission of the Archdiocese of Mumbai.
Ms. Nathan holds a Bachelor of Arts with a focus on sociology and psychology from Mumbai University and studied law at the Government Law College in Mumbai. She was elected President of the International Catholic Migration Commission in June 2022, during the organization's quadrennial Plenary Council Meeting.