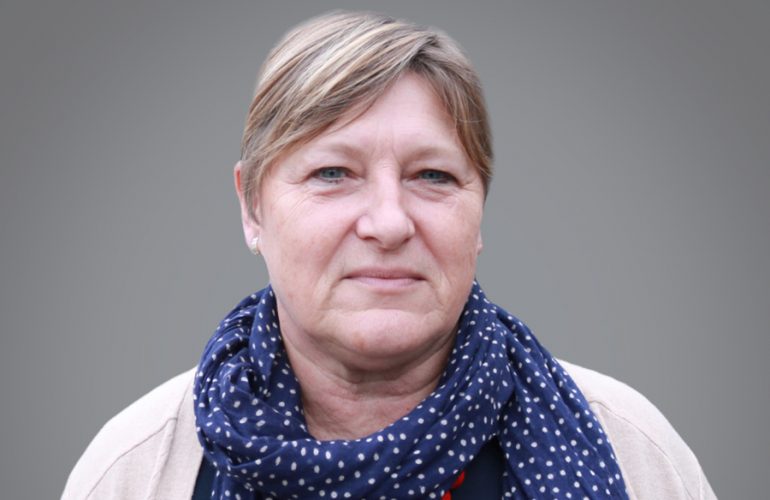 Ms. Anne Dussart
A Belgian lawyer, Ms. Dussart is a member and the President of ICMC Europe's Board.
She has been a member of the Migration Working Group Caritas Europa since 2010 and head of Caritas International Belgium's Department of Asylum and Migration since 2003.
In the latter capacity, Ms. Dussart develops the strategic planning of Caritas International Belgium's social programs in close collaboration with State social services. She is involved in policy work on national and European Union levels to establish institutional contacts and identify possible fields of cooperation and new project funding possibilities in the areas of asylum and migration.
Ms. Dussart's other specific responsibilities at Caritas International Belgium entail responsibility for the work of professional guardians of unaccompanied minors as well as for the integration, resettlement or voluntary return and reintegration of refugees, which involves securing the institutional support of local partners.
On behalf of Caritas International Belgium, Ms. Dussart is a member of the Steering Group of the European Reintegration Support Organization.
Ms. Dussart holds a Law degree from the University of Louvain, Belgium. She has ten years of experience as a practicing lawyer in Brussels, working on human rights, asylum, and penal cases.