Share Network: Seven Priorities to Expand Resettlement and Safe Pathways to Europe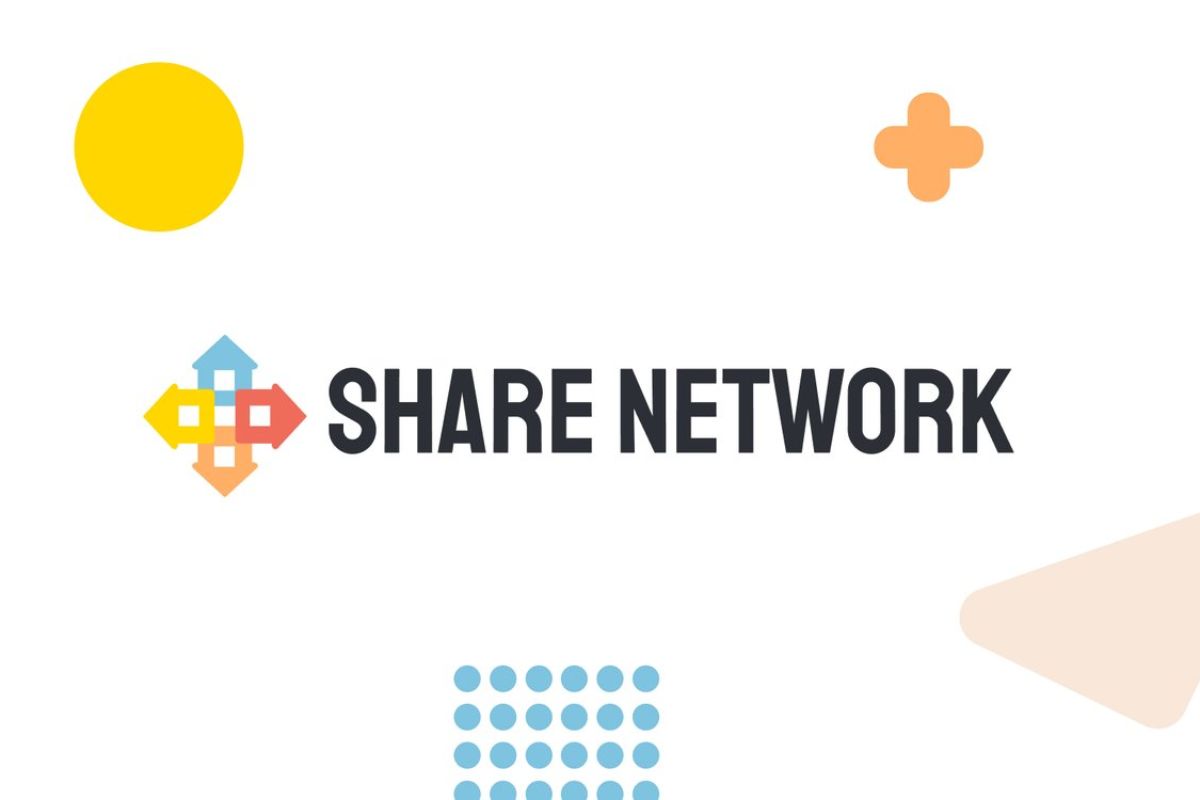 Ahead of EU Member States submitting their pledges for the EU resettlement scheme by 15 September, we call on leaders to ambitiously expand safe pathways to international protection and better reflect Europe's capacity to welcome.
The undersigned non-governmental and humanitarian organisations call on the EU, Member States and associated countries to:
Step up resettlement efforts to achieve the objectives set in the Third Country Solutions Road Map 2030 to deliver the Global Compact on Refugees (GCR).
Invest in preparedness when expressing the pledges for 2024 and 2025 and guarantee adequate capacity for emergency resettlement. Adopting a two-year cycle should result in better implementation of quotas and not in reduced numbers overall.
Improve the implementation of resettlement commitments by streamlining resettlement procedures to support full implementation of committed places. Enhancing cooperation with countries of first asylum to simplify departures, exit visas, travel document requirements and medical clearances can help to improve implementation rates.
Include the expertise of refugee communities in resettlement implementation, to support successful inclusion of newly arrived refugees and in designing inclusion activities at all policy levels.
Adopt the Union Resettlement and Humanitarian Admission Framework, to demonstrate that the EU institutions and Member States are serious in their commitment to expand access to pathways to safety. The implementation of the framework should focus on maximising the number of individuals who are brought to safety through durable solutions.
Invest in dignified reception systems to meet the immediate needs of arriving refugees with adequate services, and promote additional community-led solutions to boost the capacity of our societies to offer refuge to more people in need.
Upheld the right to asylum for all protection seekers, regardless of how people arrive in Europe: states must sustain high-quality and human rights-compliant asylum procedures and oppose any national developments aimed at combining increased engagement on resettlement with more stringent asylum policies.
You can read the full statement and its detailed package of recommendations in the attachment here.