Shaping Migration in a Humane Manner
The German Bishops' Conference, ICMC's national member, and the Council of the Protestant Church in Germany release the English-language version of their October 2021 statement on migration.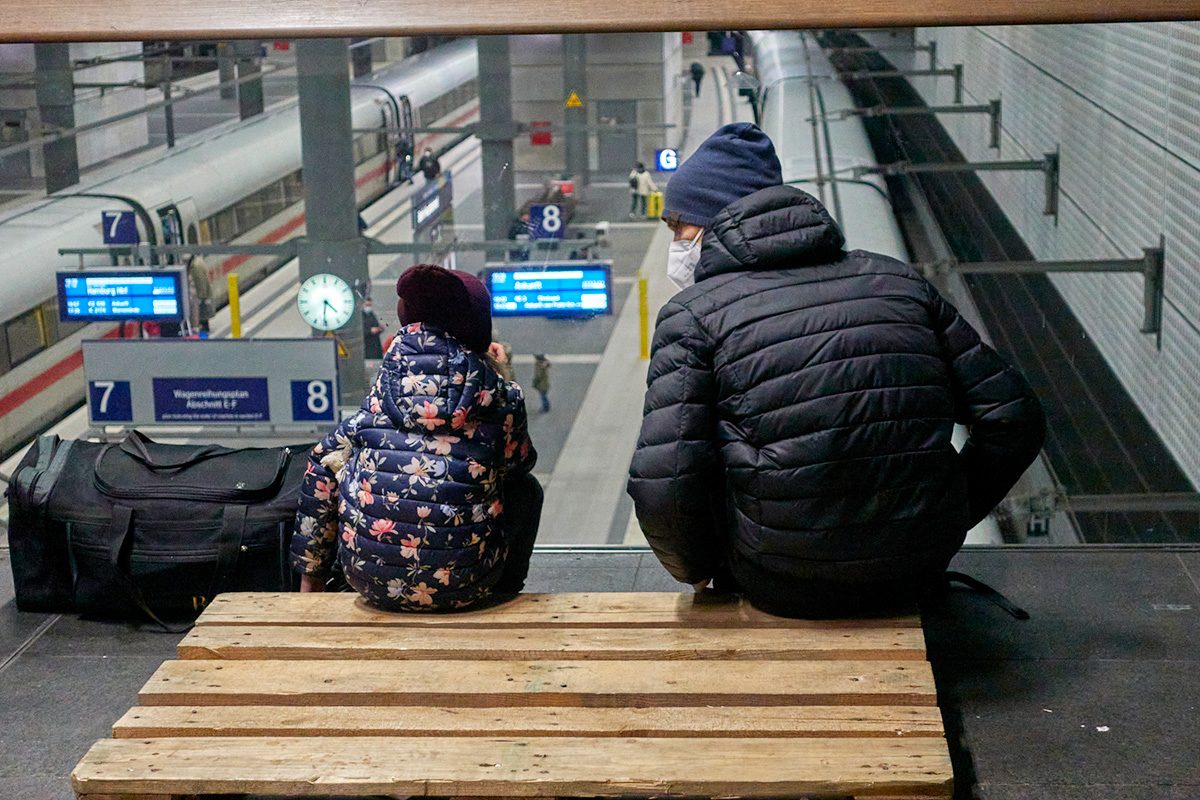 By Rachel Westerby*
"Against the background of current troubles, the churches' firm commitment to a just migration and refugee policy, to overcoming global injustice and to a sustainable peace order is more necessary than ever."
These words are taken from the introduction of "Shaping Migration in a Humane Manner," an updated English-language version of the migration statement originally released by the German Bishops' Conference and the Council of the Protestant Church in Germany in October 2021. The 200-page document brings together biblical-theological and socio-ethical reflections on migration, as well as historical, sociological, and legal perspectives. It follows the first Joint Statement on the Challenges of Migration and Flight released almost 25 years ago.
The statement acknowledges the many challenges facing migrants, refugees, and those supporting them in the current period, identifying conflicts in Ukraine and around the world, the impact of COVID-19 in terms of global mobility and equal access to healthcare, and increasing racism and discrimination. It also acknowledges that Germany is now a culturally diverse country of immigration, in which many feel a strong sense of solidarity with refugees.
The statement sets out how the Church has a key role to play in combating misinformation, promoting positive narratives, and allaying public fears. It also highlights the continuing practical assistance and pastoral care provided to migrants and refugees by parishes, associations, welfare organizations, and relief agencies. "We are learning anew how the Holy Scripture can be read and understood as a book of migration, how interculturality is lived in the everyday life of the Church, how living together in diversity can succeed and how the long-standing plurality can be valued in a new way," the statement's introduction explains. "We are addressing the Church and society alike, in the knowledge that they are both characterized by diversity. Shaping migration in a humane manner is a task for us all."
---
*Rachel Westerby is an independent writer and researcher on migration, refugees and integration.