ICMC Sends Its Deepest Sympathies After the Tragic Killing of Two Caritas Ukraine Workers
Following the killing of two female Caritas Ukraine workers and five of their relatives in Mariupol, the International Catholic Migration Commission (ICMC) extends its condolences to the victims' families and Caritas staff.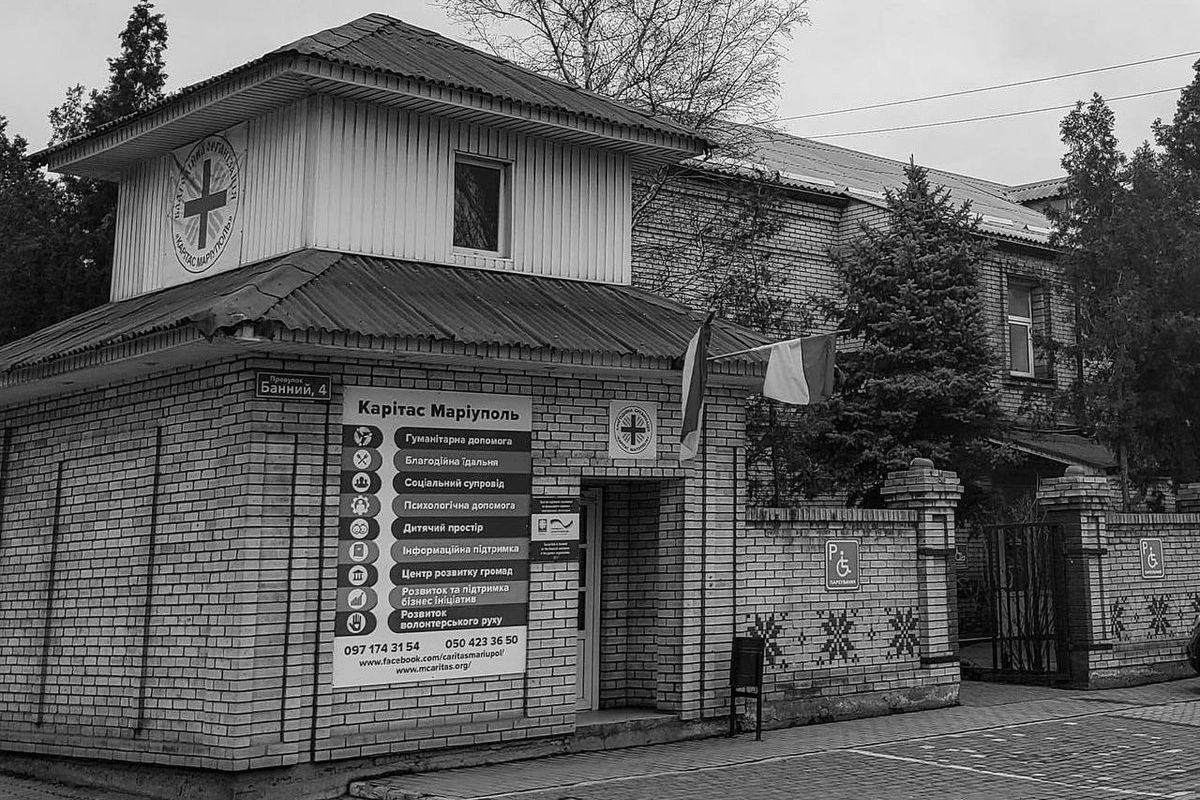 "Please do know of the International Catholic Migration Commission's sympathy and solidarity with Caritas Ukraine and the entire Caritas Confederation on this tragic and senseless killing. May the angels lead these brave and selfless Caritas staff members and their relatives into Paradise and may they rest in peace in heaven where all our tears will be wiped away," said ICMC Secretary General Msgr. Robert J. Vitillo in a 12 April message to Caritas.
It is believed that the killings of the two Caritas staff members and their relatives took place on 15 March, when a tank fired shots at the Caritas center in Mariupol, Ukraine, where the victims had taken refuge during the shelling of the city. Due to the absence of communication with the city of Mariupol since it was besieged by Russian troopes on 24 February, Caritas Ukraine's national office learned of the event only on 12 April. At this point, many elements needed to understand what happened are still lacking.
 "This dramatic news leaves the Caritas family horrified and shocked. We join in grief and solidarity the suffering of the families and our colleagues of Caritas Ukraine who are living a tragedy," said Caritas Internationalis Secretary General Aloysius John in a 12 April press release.
"The 'martyrdom' in Ukraine, as Pope Francis has called it, must stop, and it must stop now. The international community must do the impossible to stop this massacre immediately. Peace must be given a chance. Armed conflict and violence are not the solution," he added.
ICMC joins Caritas Internationalis in its appeal for peace in Ukraine. We pray for the Caritas Ukraine workers in Mariupol and their families, for the staff of Catholic organizations responding to the crisis in Ukraine, and for all workers risking their lives to support victims of the war in Ukraine and elsewhere in the world.