Honoring the Memory of Jane Bloom
The International Catholic Migration Commission (ICMC) mourns the tragic death of Jane Bloom, former Head of ICMC's Liaison Office in Washington, DC. Jane served in this post for twelve years, between 2006 and 2018.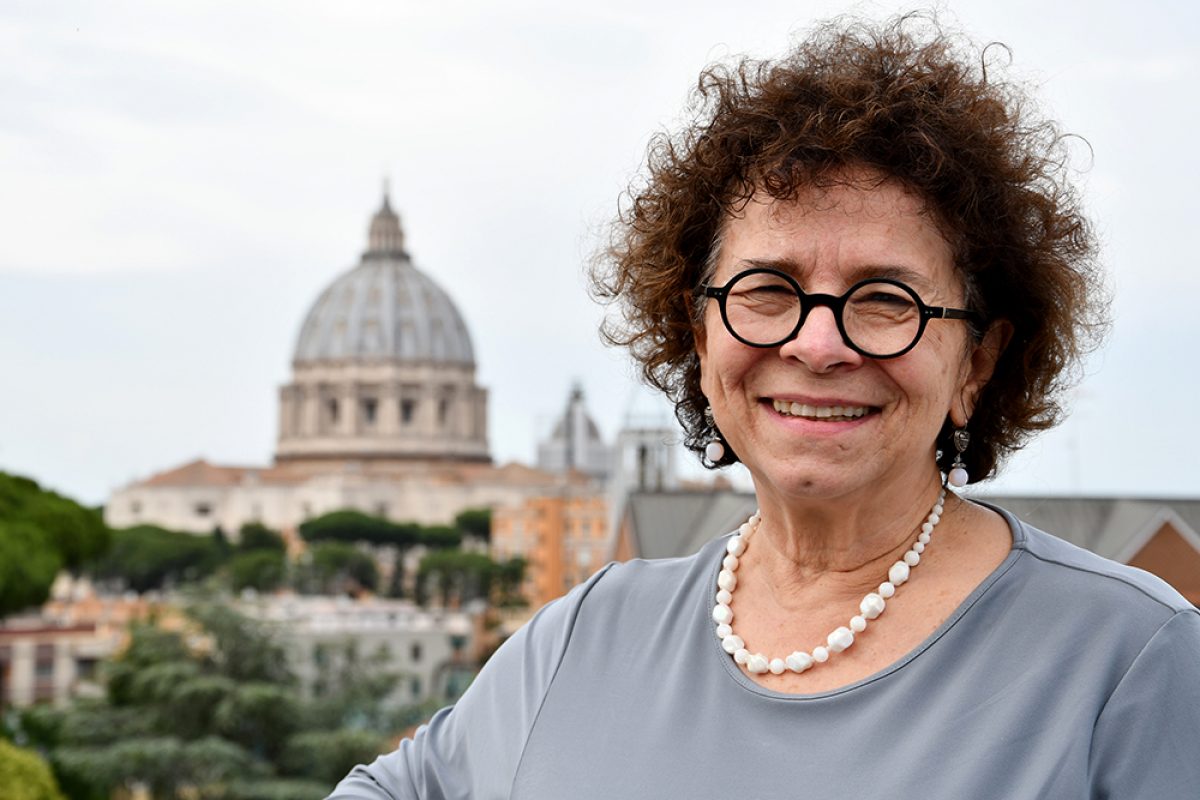 Jane was deeply passionate about ICMC's mission to serve migrants and refugees throughout the world by "Restoring Dignity and Inspiring Change". She steadfastly advocated for fair, just, and equitable policies on migration and refugee movements both at the global level and at the national level in the USA, the latter in cooperation with ICMC's national member organization, the United States Conference of Catholic Bishops – Migration and Refugee Services.
Jane's service to refugees pre-dated her arrival at ICMC; she had served both State and federal-level programs, caring particularly for the wellbeing of elderly refugees.
Jane was happiest when she could visit with migrants and refugees in ICMC's field offices throughout the world and in various locations in the USA where ICMC's beneficiaries had been resettled. She was deeply concerned about the successful integration of migrants and refugees into their host communities. From her own experiences of growing up in a family of immigrants, she witnessed to the contributions made by arriving migrants and refugees to the countries that offered them new lives of freedom, security, and both educational and employment opportunities. She was also a staunch defender of the survivors of human trafficking and constantly sought to prevent what Pope Francis calls "this scourge against humanity."
Jane was very proud of her formation as a social worker and continued to share her experiences with social work students both during her association with ICMC and during her retirement.
ICMC, the field of migration and refugee services, and the profession of social work can be grateful for Jane's passion and commitment to welcome, protect, promote, and integrate migrants and refugees. We will deeply miss her encouraging messages and testimony to the ongoing work of ICMC. We pray that she is now in the peace of God; that she will rejoice forever in God's presence, and continue to support us from her new and eternal home.