NGOs Call for Urgent UN Response to Migrant "Pushback" Practices
The International Catholic Migration Commission and 50 other NGOs have voiced deep concern about the widespread government practice of forcing migrants back over international borders without the opportunity to seek protection.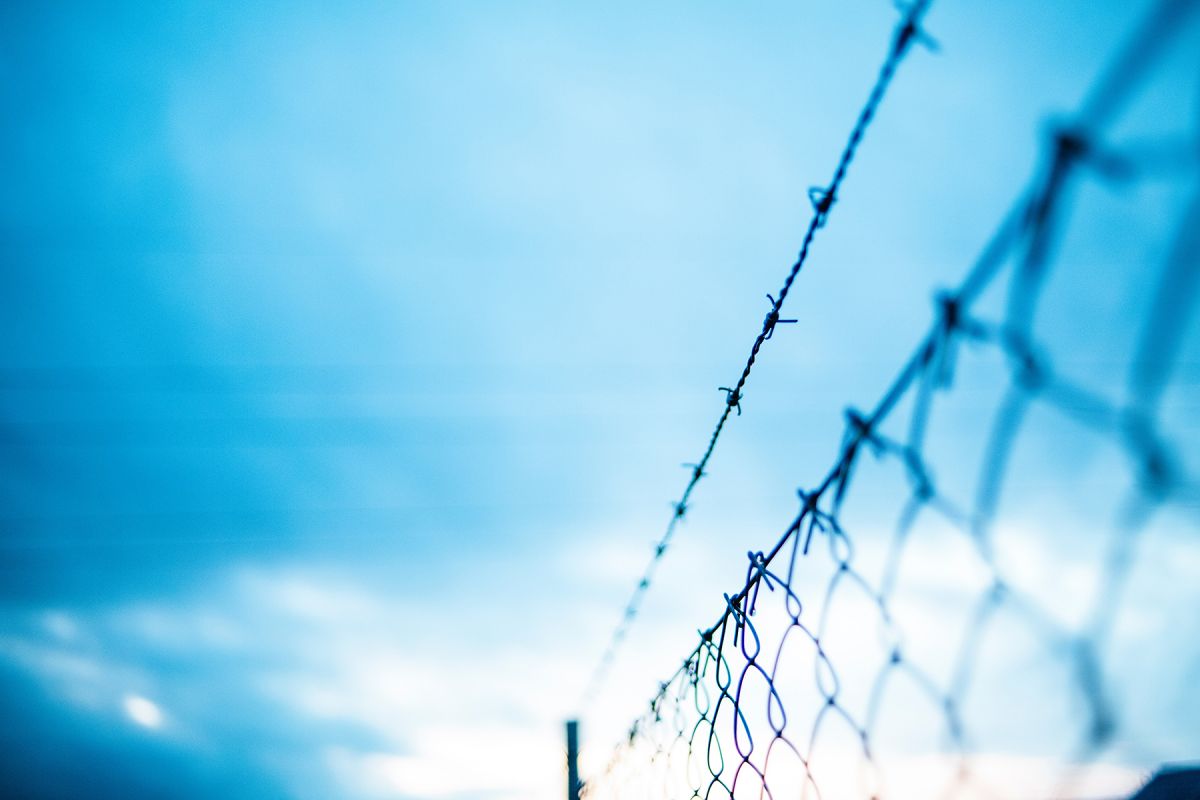 Pushbacks deny the human rights of forced migrants – rights guaranteed under international law – and put their lives and well-being at risk, non-governmental organizations (NGOs) stressed in a joint letter addressed to all governments during the 47th Session of the UN Human Rights Council on 23 June in Geneva.
"These practices result in violations of the prohibition of collective expulsion, the principle of non-refoulement and the right to seek asylum and, additionally, are often carried out with violence amounting to inhuman or degrading treatment and/or torture," the letter says.
The NGOs called on the Human Rights Council to take urgent action to end such practices and ensure that States respect the principle of non-refoulement, which protects people from being returned to a country where their safety and rights are at risk. The letter was referred to in an interactive dialogue with the UN Special Rapporteur on the human rights of migrants. Ms. Laurel Townhead of the Quakers United Nations Office convened NGOs working on this letter.
Employing Illegal and Lethal Practices
Pushbacks are used by governments to stop people on the move from entering or remaining in a country and seeking asylum. Migrants are "pushed back" from, or over, an international land or sea border without adequate assessment of their need for international protection. When such measures are applied to a group of people without examining their individual situations, the practice is considered collective expulsion, which also is prohibited by international law.
Pushbacks can take different forms. On sea migration routes, people on the move may not be allowed to land or disembark. Their watercraft may be intercepted and forced back to its point of departure. Officials may refuse to assist a watercraft in distress or may send it back to sea and abandon the occupants, leaving them exposed to the risk of shipwreck or death by drowning.
On land, migrants report being apprehended by authorities and forced to return across the border of the country from which they have fled. Many occurrences of brutal, inhumane treatment during pushbacks have been documented, including beatings and strip searches.
Ending Human Rights Violations
The joint letter points to the UN Special Rapporteur's findings on the human rights of migrants that indicate the widespread use of pushbacks as a "routine element of border governance." The Special Rapporteur concluded that this "global pattern of human rights violations at international borders" shows that States are disregarding their international protection obligations.
The NGOs urge the Human Rights Council to create an independent monitoring mechanism to complement the work of the Special Rapporteur to investigate States' use of pushback practices and related human rights violations. They stress the need to ensure that entering a country irregularly without formal authorization, and giving assistance to migrants are not deemed criminal offenses.
The monitoring mechanism should propose "robust follow-up action at national, regional, international levels" to prevent human rights violations, the letter says.
Made up of 47 UN Member States, the Human Rights Council is tasked with promoting and strengthening human rights throughout the world. It is mandated to create processes such as monitoring mechanisms to assess and address human rights violations.