U.S. Bishops Disappointed at Lowest Refugee Resettlement Number Yet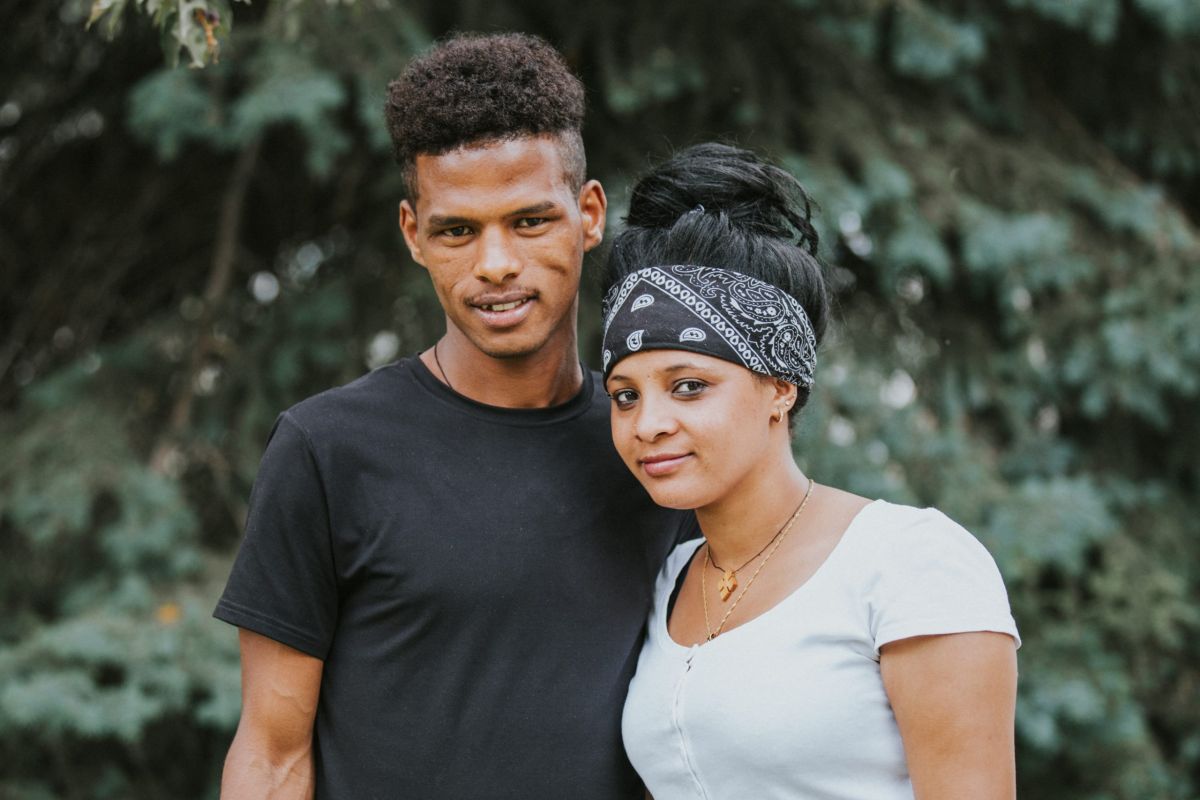 The United States Conference of Catholic Bishops (USCCB) expressed "disappointment" at a "heartbreaking" low ceiling of 15,000 refugees to be admitted for resettlement in the U.S. in the fiscal year 2021.
The Catholic Bishops of the United States released a statement on 2 October 2020 calling urgent attention to increasing global refugee resettlement needs. "While refugees will, thankfully, be allowed to seek refuge here in the United States in 2021, the low number of admissions, given the global need and the capacity and wealth of the United States, is heartbreaking."
"We continue to be disappointed by the Trump Administration's diminishment of the U.S. refugee resettlement program, as these decisions have a tangible impact on those fleeing religious persecution and on other vulnerable families in need of refuge," the USCCB statement reads.
The document was signed by Archbishop José H. Gomez of Los Angeles, President of the USCCB, and Bishop Mario E. Dorsonville, Chairman of the USCCB's Committee on Migration. The USCCB department of Migration and Refugee Services is a national member of the International Catholic Migration Commission.
The figure of 15,000 recommended by the U.S. State Department to Congress represents a new low in a series of decreasing resettlement caps over the past four years. The number set for the fiscal year 2020 was 18,000. The historical average of previous annual refugee admissions is 95,000.
The UN Refugee Agency (UNHCR) estimates global resettlement needs to be at nearly 1.5 million people for 2021. "We exhort Congress to seriously examine the Administration's proposal and strongly encourage the President to increase the eventual presidential determination significantly," declares the USCCB statement.
The USCCB urges the U.S. Administration to revert to the historical average of 95,000 refugee admissions per year. Earlier this year, the same recommendation was put forward by Bishop Dorsonville before a House of Representative's Judiciary Committee's Immigration and Citizenship hearing on the current state of the U.S. Refugee Admissions Program.