Keeping Hope Alive: Building the Resilience of the Most Vulnerable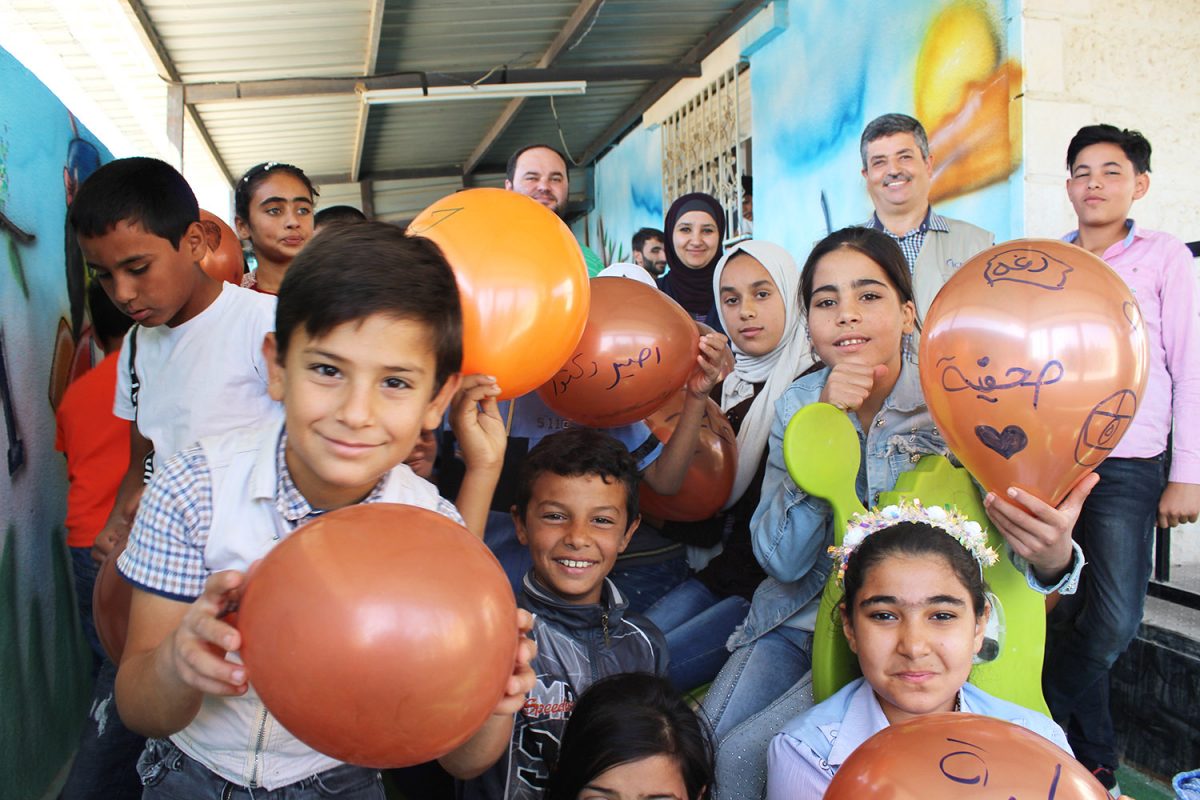 With seven out of ten refugees in Jordan affected by psychological disorders, providing them with mental health support is crucially important.
Psychological trauma affects the most vulnerable among both the Syrian refugee population in Jordan and the local communities that host them. According to the Jordanian Health Minister Dr. Saad Fayez Jaber, "70% of refugees suffer from psychological disorders as a result of mass conflicts and wars.
This is the need to which the International Catholic Migration Commission (ICMC) responds by providing inclusive psychosocial services at its Protection Centers in the Jordanian governorates of Mafraq and Irbid. There, highly trained and experienced mental health professionals offer group and individual counseling sessions. These allow beneficiaries to openly discuss their concerns without reservation or limitation, and away from any judgment.
In the first half of 2019, some 300 persons benefited from ICMC's psychosocial support activities (two-thirds of whom were Syrian refugees and one third vulnerable Jordanians).
Wings of Hope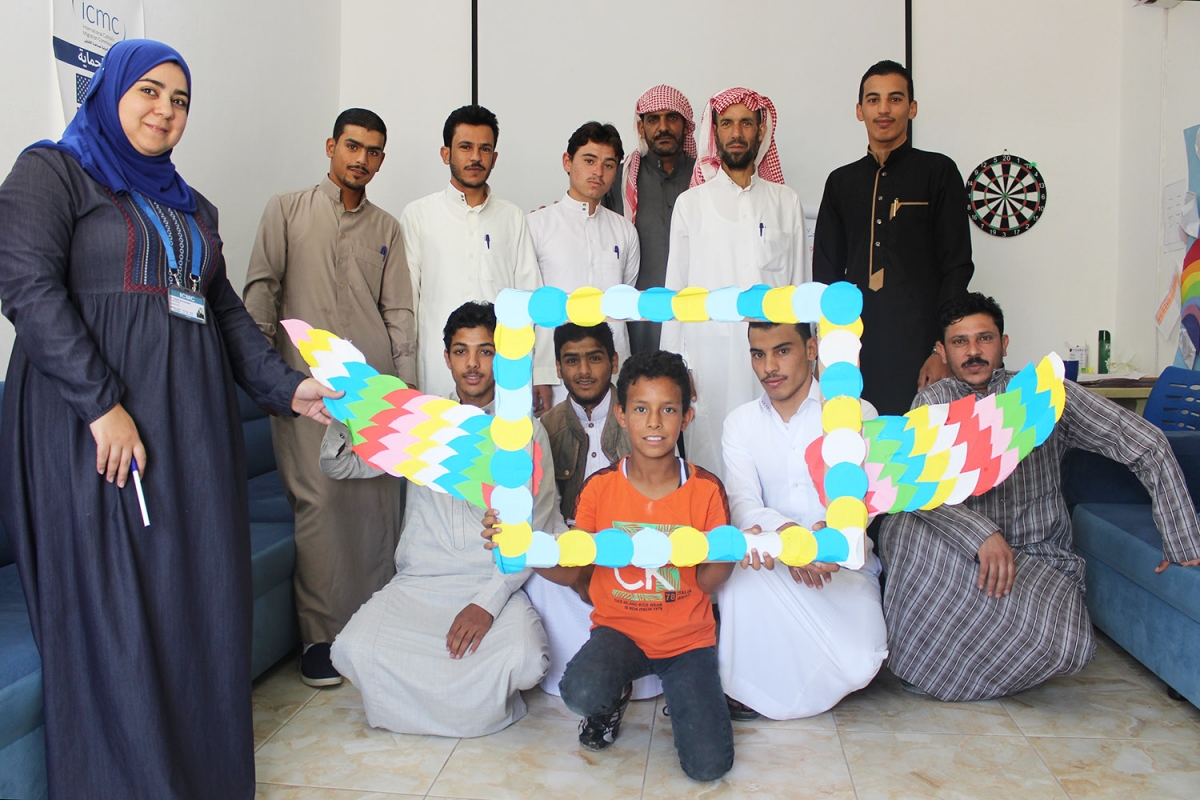 In October, ICMC Jordan marked World Mental Health Day with an activity for beneficiaries of all ages. The activity sought to empower participants and fortify their resilience by inviting them to share their hopes, dreams and ambitions with their peers.
While holding a set of wings, dubbed as the wings of hope, every man and woman, boy and girl had the opportunity to share their hopes and dreams for the future. These encompassed a broad range from the yearning to return to Syria to reuniting with the rest of their families in their countries of asylum to developing themselves further through education and training. Children voiced their dreams of becoming pilots, doctors, and lawyers one day.
Participants were asked to define 'hope' in their own words. One of the elderly women said that hope is "the force that keeps us living, for without it, life would end." A concise and yet strong definition, it reflects the strength and resilience of people who continue working to turn around their lives and reach their full potential.