For Better Policies and Practices to Improve Migrants' Lives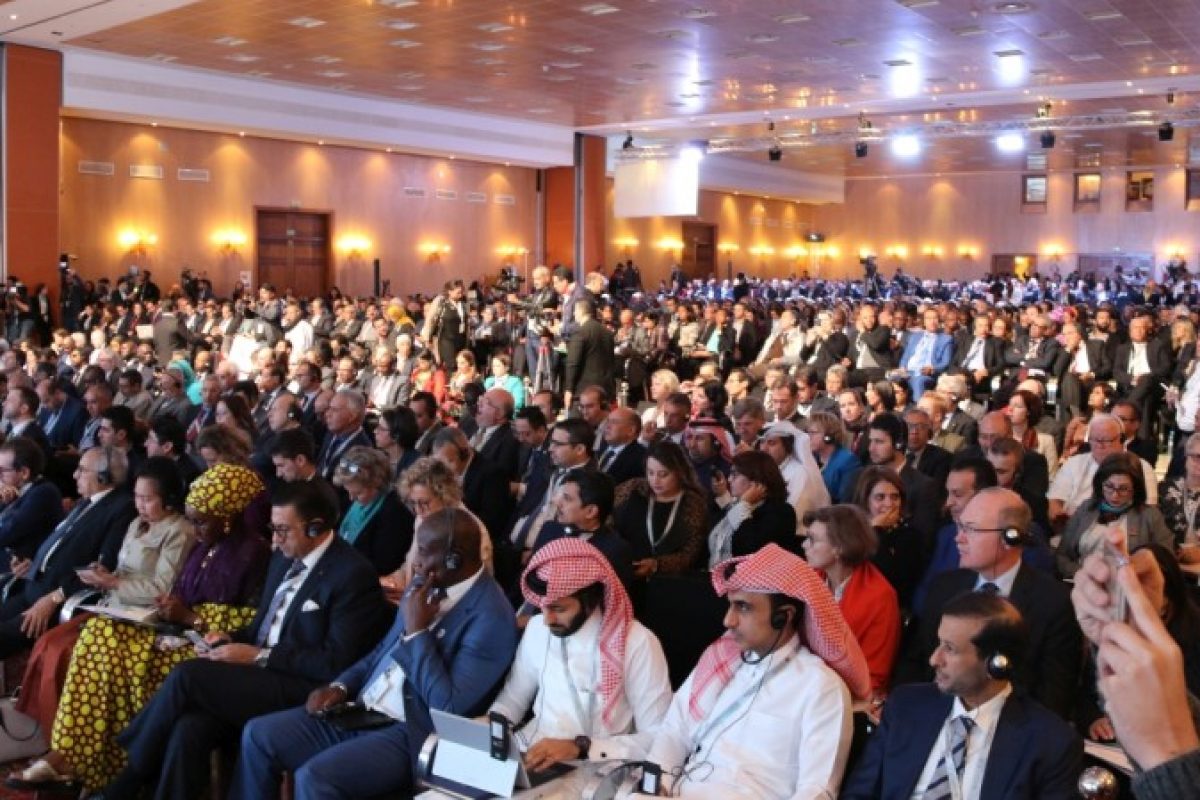 Governments, the private sector and civil society must work together continuously to develop and implement policies and practices that improve migrants' lives, NGOs say.
On Wednesday, 29 May, civil society organizations reminded representatives of States gathered at the Friends of the Global Forum on Migration and Development (GFMD)'s meeting that the work to improve migrants' lives requires year-long cooperation following an agreed-upon roadmap.
While the GFMD is "informal and not binding," States still need to "agree on concrete recommendations" regarding both "good practice" and "migration policies," with a clear "call to implement them," said ICMC's Director of Policy Stéphane Jaquemet as he delivered a statement by civil society organizations.
GFMD participants need to achieve "the individual and collective willingness to move on. A positive discussion is not going to improve the lives of migrants unless we have clear objectives, clear benchmarks and outcomes," the statement reads.
The Global Forum on Migration and Development is an informal space created by States to exchange and build consensus on migration and development-related issues. It also includes civil society organizations, the private sector, local authorities and UN agencies. The Forum's activities culminate each year with a week-long summit, which in 2019 will take place in November in Quito, Ecuador.
Created in 2006 by the then-Secretary General of the United Nations Kofi Annan, the Forum has taken on a new role since December 2018 with the adoption of the Global Compact for Migration (GCM). The Compact is an international agreement, adopted by over 150 states, which aims to create better living conditions for millions of migrants worldwide.
The GCM officially recognizes the Forum, inviting it to "provide a space for annual informal exchange on the implementation of the Global Compact and report the findings, best practices and innovative approaches" to the International Migration Review Forum (IMRF). The IMRF is the United Nations' mechanism to review the implementation of the GCM.
Jaquemet also stressed the need for diverse representation among non-governmental organizations attending this year's summit, including "grassroots and advocacy organizations from low-income countries, migrant-led NGOs, women-led NGOs, regional networks, youth representatives and trade unions, just to name a few."