Migration Contributes to Economic Growth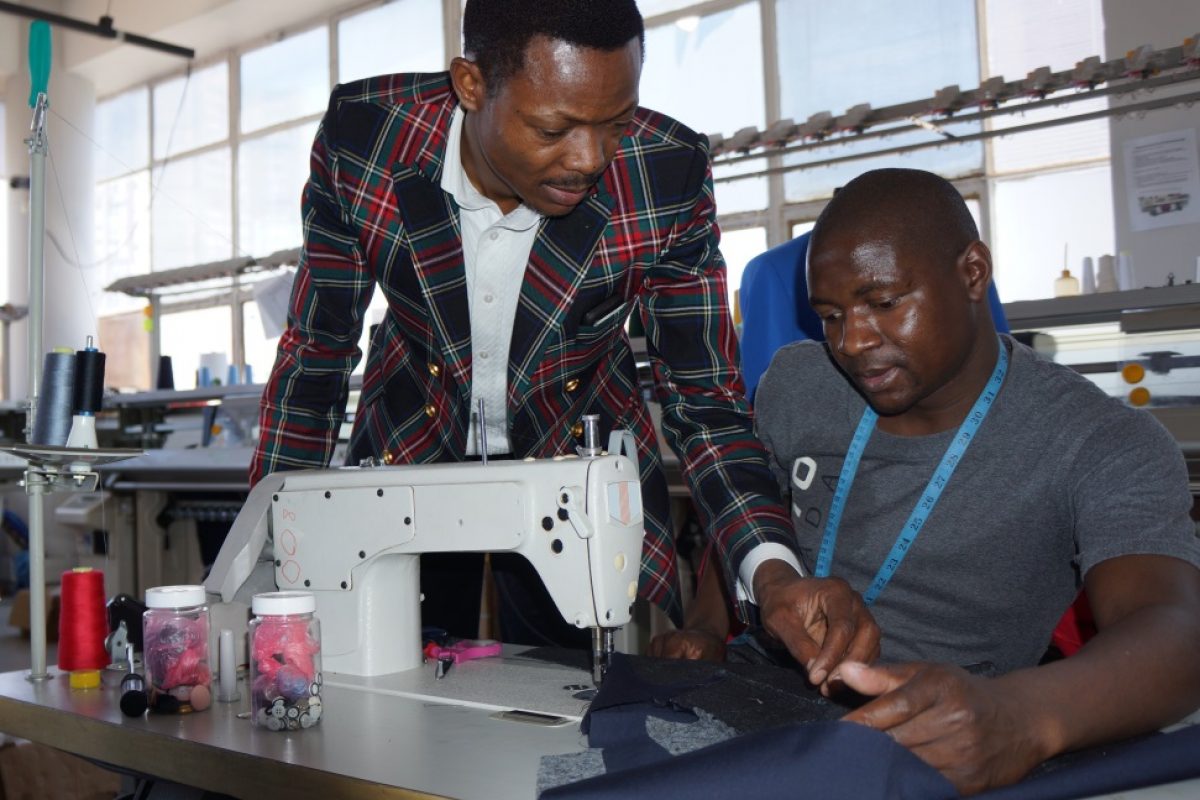 Labor migration undertaken voluntarily and with full respect for human dignity and safe and just working conditions is a positive example of the association between work and growth.
Just and dignified working conditions and wages must be an integral part of work, said Msgr. Robert J. Vitillo, Secretary General of the International Catholic Migration Commission (ICMC) at the International Conference on Religions and Sustainable Development Goals, held in Vatican City on 7-9 March 2019.
The conference focused on the contribution that religions can make to achieving the UN Sustainable Development Goals. Msgr. Vitillo's intervention focused on the link between work and growth. He reminded the audience of the positive impact of migration on economic growth.
"International migrants constitute 3.4 percent of the world's population, but contribute 9.4 percent to the global Gross Domestic Product," he said, reporting findings from the recently published report "Rethinking Labour: Ethical Reflections on the Future of Work".
Msgr. Vitillo highlighted the Catholic emphasis on integral human development, which goes far beyond the pure and simple economic sphere.
Quoting professor Jeffrey Pfeffer, from the Graduate School of Business at Stanford University, Vitillo observed that companies should not only be concerned with their carbon footprint, but place a special attention on their human footprint, that is their impact on the human beings who work for them.