ICMC Honors Victims of Ethiopian Airlines Crash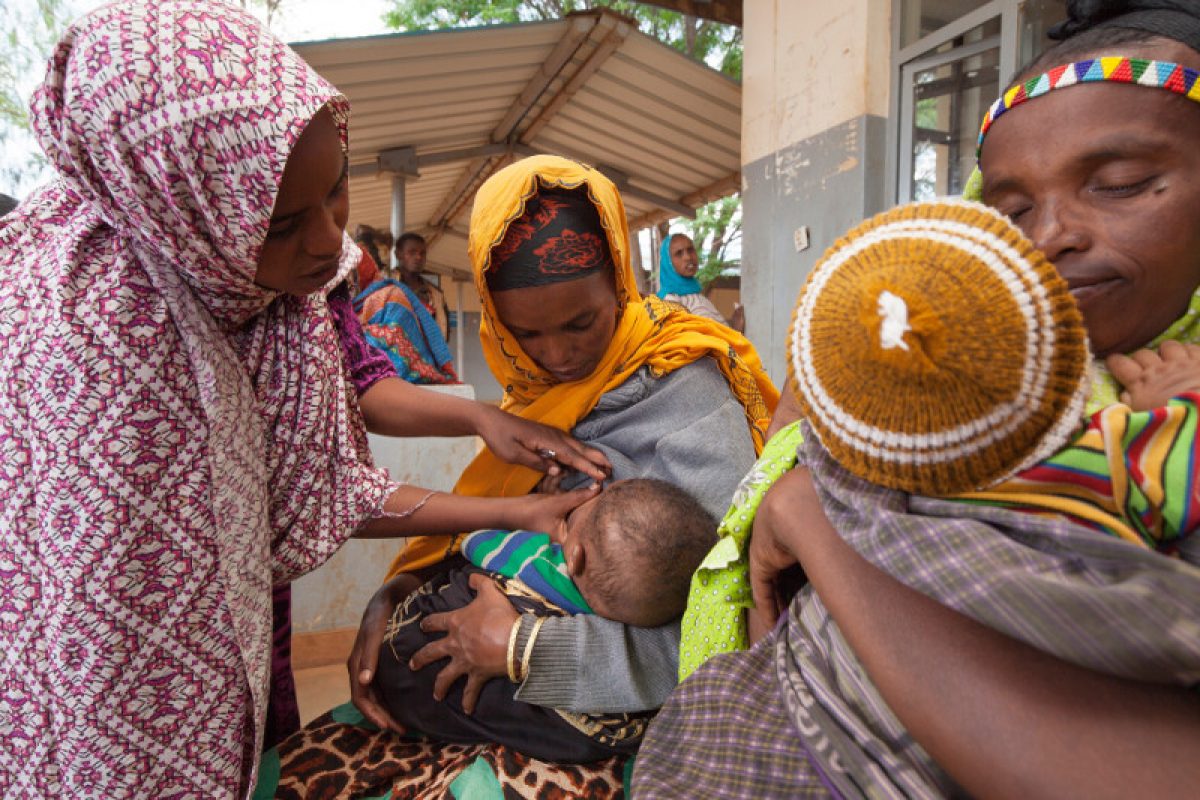 The Secretary General and staff of the International Catholic Migration Commission (ICMC) express their sincere sympathy and solidarity to the families of the four staff members of Catholic Relief Services (CRS), who tragically lost their lives in the crash of an Ethiopian Airlines plane on Sunday, 10 March. We grieve the loss of such dedicated lives engaged in unselfish responses to those most in need.
ICMC shares common roots with CRS – through our grounding in Catholic Church teaching and tradition to welcome migrants and refugees and give shelter and protection to those forced to leave their home countries because of war, conflict, persecution, or lack of basic needs for a dignified life.
We also honor the memory of our sister and brother humanitarians, members from the United Nations, CARE, Norwegian Refugee Council, and Save the Children, and all the persons who lost their lives during this tragic event and pray for all their family members and loved ones who mourn their loss.
May God grant all the victims eternal peace and joy in a place where every tear will be wiped away and new life will spring from earthly death and suffering.