Vatican Releases Anti-Trafficking Resource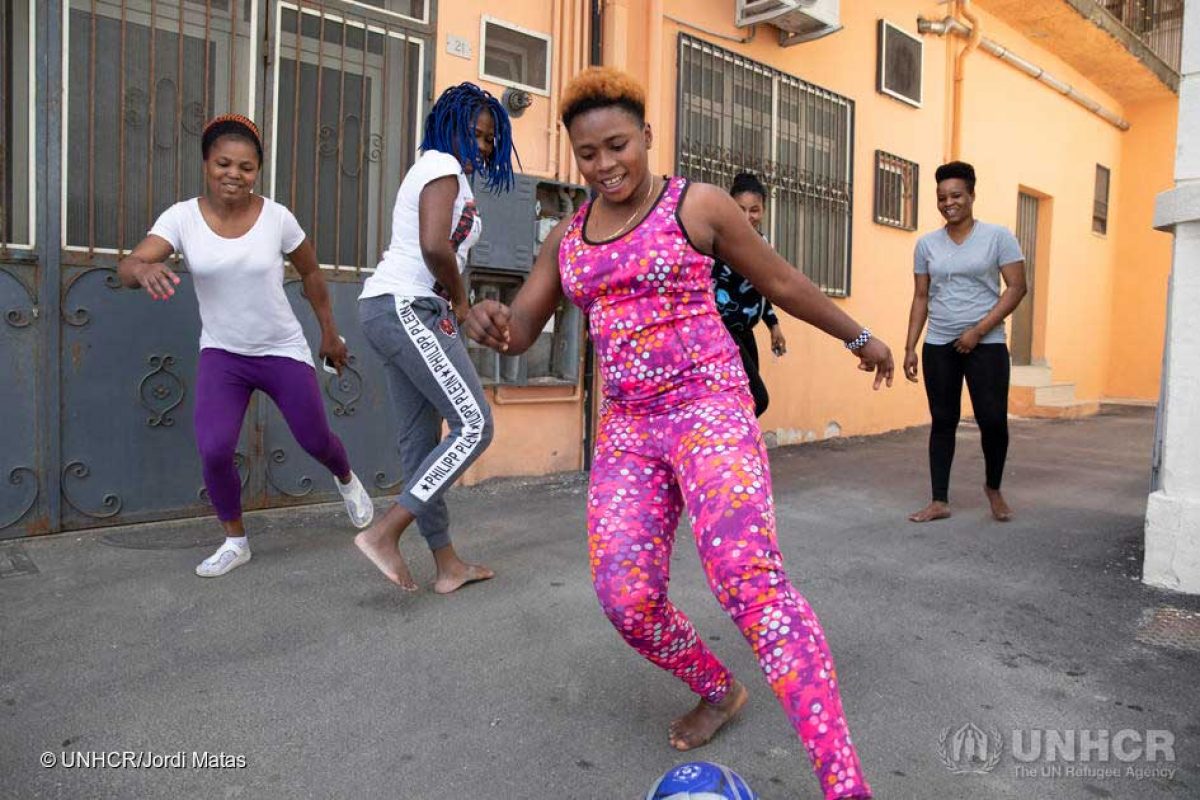 A new resource aims to inspire Catholics in their ministries both to eliminate human trafficking and to support its survivors.
The Pastoral Orientations on Human Trafficking were released in January by the Vatican's Migrants and Refugees Section. The publication provides in-depth insight into the issue of human trafficking, which Pope Francis has called a "crime against humanity."
"One of the darkest aspects of contemporary history," states the new publication, "human trafficking victimizes millions of people all over the world." Amongst its victims are the most vulnerable in society, including women, children, the disabled, the poorest and those who come from difficult family and social situations.
Human trafficking takes different forms, including sexual exploitation, forced marriage, slave labor, servitude, forced begging, organ-harvesting and reproductive exploitation among others.
Examining ten dimensions of this complex phenomenon as defined by international law, the new resource outlines a framework for the Church to respond. Its ten chapters explore the causes of human trafficking and why it persists today. They also examine how it operates and why it remains hidden from public view.
In the document's preface, Frs. Fabio Baggio and Michael Czerny, Undersecretaries of the Migration and Refugees Section, explain that the publication aims to "motivate and sustain the much-needed long-term struggle" to eradicate human trafficking.
The new resource responds to Pope Francis' declaration that "the Catholic Church intends to intervene in every phase of the trafficking of human beings." Its development took six months of church-wide consultation with leadership, scholars and organizations working in the field.
Invited by the Vatican's Migrants and Refugees Section, the International Catholic Migration Commission (ICMC) contributed insights for the development of the resource based on its past and present experience in responding to survivors of trafficking and of sexual and gender-based violence.
"ICMC and our national member organizations in many countries are committed to serve those who have been subjected to such abuse and to take strong action to eliminate these crimes. The Vatican resource will help us to become more effective in our efforts," says ICMC Secretary General Msgr. Robert J. Vitillo.
Frs. Baggio and Czerny note that the publication's guidelines are "deeply grounded in the Church's reflection and teaching and its longstanding practical experience responding to the needs of men, women, boys and girls caught up in human trafficking and in slavery, both past and present."
They hope the new resource will motivate and inspire the Church's anti-trafficking ministries in dioceses, parishes, religious congregations, schools, universities and other organizations. The guidelines will also be useful as key messages for use in pastoral and educational work.