New Handbook on the Prevention of Human Trafficking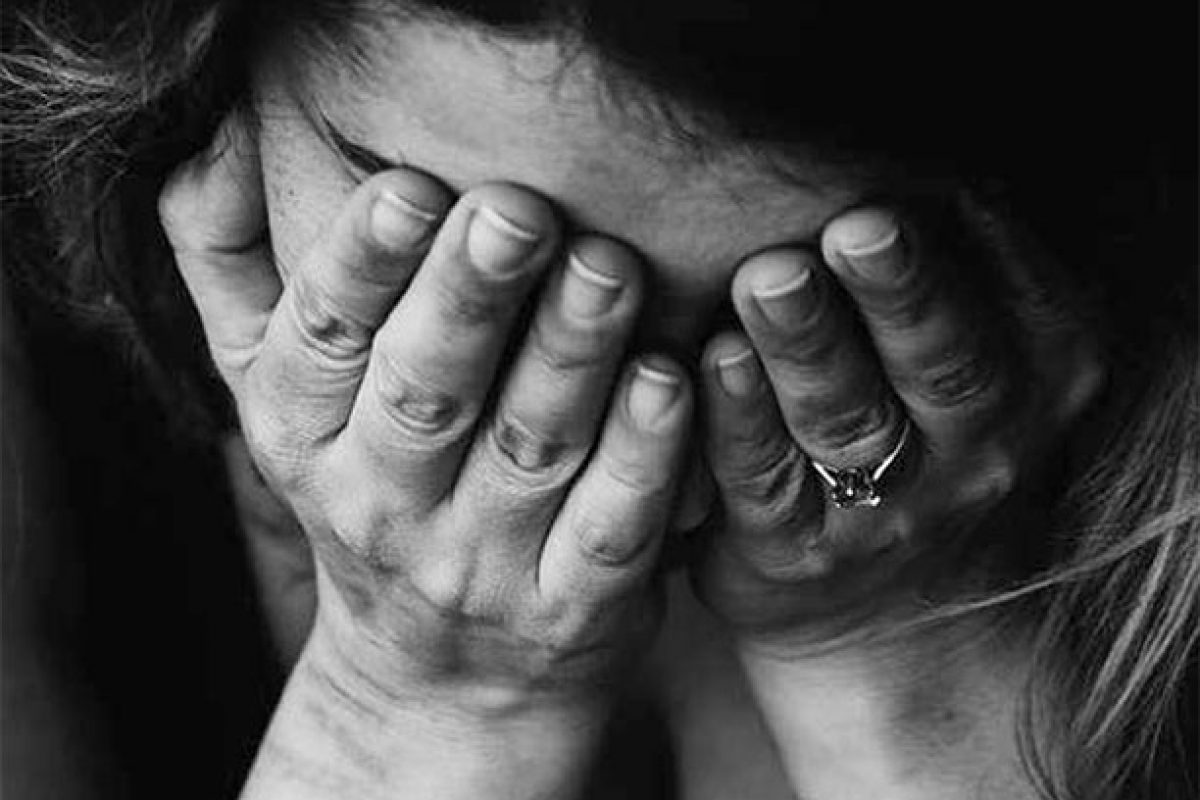 In order to end the trafficking of women and girls for sexual exploitation, it is crucial to keep in mind the cycle of human rights violations that begins well before a person is actually trafficked. This is one of the key messages of a new anti-trafficking handbook for practitioners, advocates and community organizers.
The trafficking of women and girls for sexual exploitation, "an open wound on the body of contemporary society" in the words of His Holiness Pope Francis, is a global wrong that implicates us all. And like so many challenges, there is no quick fix: ending the exploitation of human beings requires moral and spiritual leadership. We should all stand up and say "this is wrong, this must stop."
With these compelling words, anti-trafficking expert Dr. Anne Gallagher introduces Inherent Dignity, An Advocacy Guidebook to Preventing Trafficking for the Purpose of Sexual Exploitation and to Realizing the Human Rights of Women and Girls Throughout their Lives. Dr. Gallagher is the President of the International Catholic Migration Commission (ICMC).
The Inherent Dignity guide, published by the Mercy International Association, will be launched on 25 July 2018, ahead of the World Day against Human Trafficking commemorated on 30 July.
Exact data on human trafficking is difficult to come by, as is the identification of survivors of human trafficking. According to the International Labor Organization, approximately 21 million men, women, and children worldwide are subjected to various forms of forced labor – including sexual exploitation.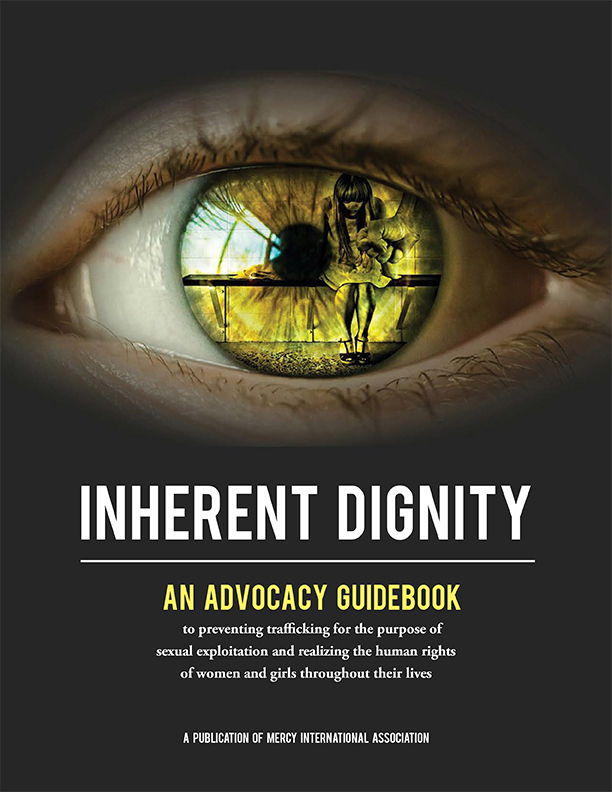 Human trafficking for the purpose of sexual exploitation is a human rights violation and a form of violence, which most commonly affects women and girls. However, as the authors explain, human rights violations occur often not only during the trafficking itself but also beforehand.
"This guide aims to challenge the current discourse on human trafficking which more than often describes trafficking as a single isolated event," says Sister Angela Reed, Coordinator of Mercy Global Action at the UN Office and one of the authors of the guide.
In many instances, there are systemic violations which make women and girls more vulnerable to being trafficked. This is the case, for example, in situations of marginalization, extreme poverty and lack of education. Therefore, the guide urges, it is critical to adopt a human rights-based approach which takes into account the entire context of vulnerabilities.
"As the handbook demonstrates, a human rights approach compels us to examine the ways in which human rights violations arise throughout the trafficking cycle ― and the ways in which States' obligations arise under international human rights law," explains Dr. Gallagher.
"A human rights approach works to identify (and hopefully redress) the discriminatory practices and the unequal distribution of power that underlie trafficking, that maintain impunity for traffickers and deny justice to their victims," she adds.
Recognizing that women and girls experience violations of their human rights both before and after being trafficked is essential to understanding that most survivors experience cumulative disadvantage and marginalization over their entire lifetime. The handbook therefore advocates for actions focused on the prevention of trafficking which address the entire life of victims and potential victims.
The book discusses the already available human rights law instruments and offers suggestions for advocates and community organizers willing to advocate before governments and corporations. It recommends including the voices of women survivors in their work.
"The need to consult with and listen to the experiences of formerly trafficked women" is indeed a key message of the guide. "These women have the expertise and experience that no theoretical analysis can provide," states the guide.