ICMC Welcomes New Caritas Campaign 'Share the Journey'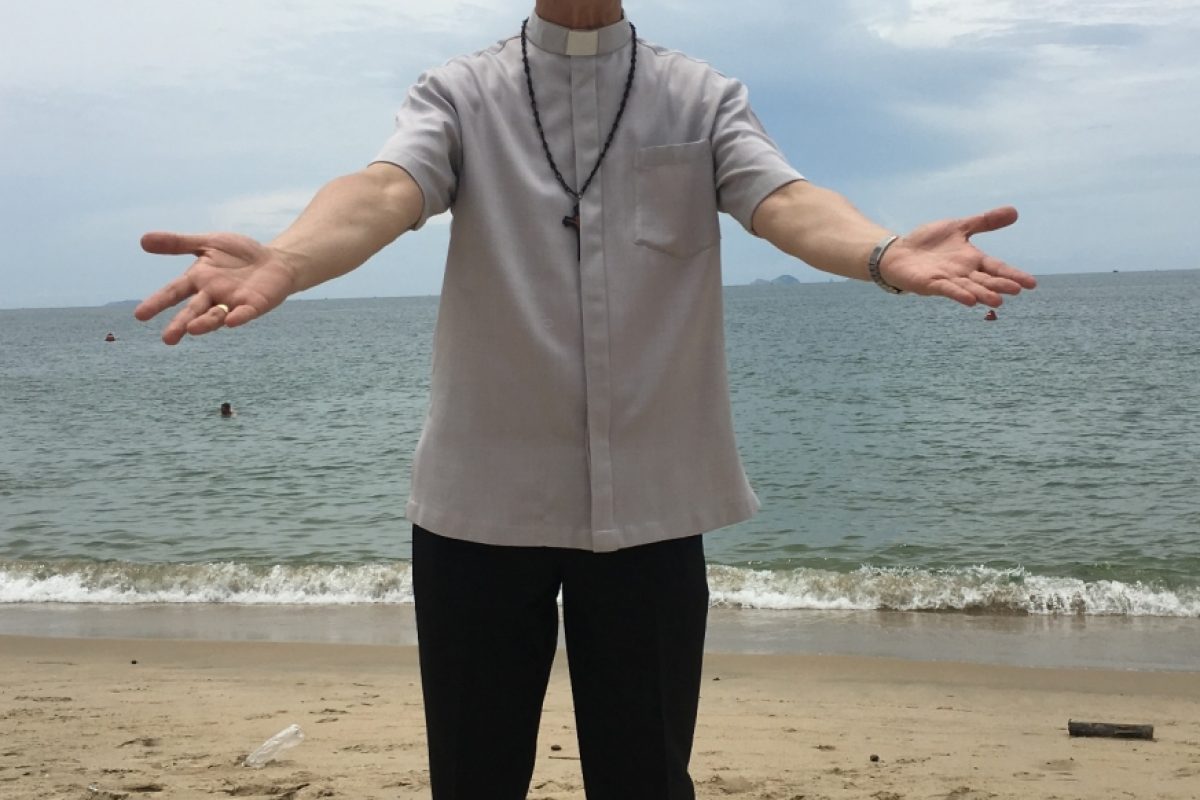 The International Catholic Migration Commission (ICMC) welcomes with appreciation Caritas Internationalis' new campaign on migration, Share the Journey.
The campaign, to be run for about two years, aims to embrace migrants and refugees as active agents of local communities and advocates for change, and to create more spaces and opportunities for them to come together and share stories and experiences.
There are more than 65 million people forcibly displaced in the world as a result of violent conflict and persecution, and Pope Francis has shown how we should go out of our comfort zone, meet them, welcome them into our lives and build a common future with them. Share the Journey has at its heart the vision of our joint journey as migrants, and as people in departure, transit and host communities with the aim of strengthening the bonds between people on the move and communities.
ICMC, which has long promoted a culture of encounter, advocating for integration of refugees and migrants in stronger, more resilient communities, regularly collaborates with Caritas on migration challenges, and several Caritas member organizations are ICMC members.
Listen to Msgr. Vitillo's interview with Vatican Radio about the need to share facts to combat fears and showcase the contribution that migrants make to their host countries.