Fr. Czerny Commends ICMC on Its Efforts in "Globalization of Solidarity"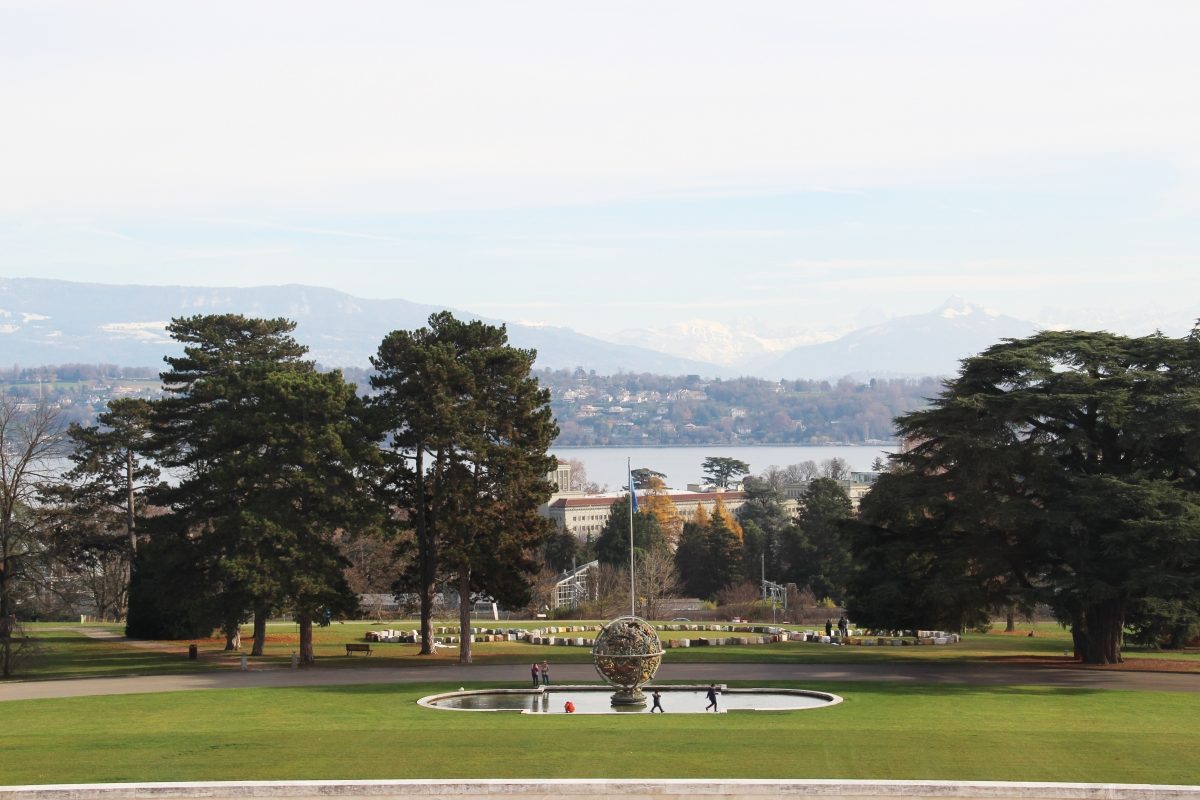 On 19 June, Reverend Father Michael Czerny presented the statement "International cooperation and governance of migration in all its aspects" to the Third Thematic Session on the Global Compact for safe, orderly and regular migration, at the UN in Geneva.
As undersecretary of the Migrant and Refugee Section of the Holy See, Fr. Czerny's statement advocated for cooperation beyond borders, echoing Pope Francis's words: "migration, if handled with humanity, is an opportunity for everyone to meet and grow." Most importantly, he stressed the "win-win" quality of collaboration and welcoming refugees despite their origins of nationality. Migrants and refugees were thus painted as protagonists throughout the hardships they endure.
Both ICMC and Caritas Internationalis were commended on their considerable efforts in "globalization of solidarity" as "well established networks of association on the ground worldwide." It was noted that the Catholic Church upholds the belief that migration efforts can only be attained if cooperation is upheld, presenting people with a real option for safe migration – seen 'at home' and equally in the encouragement of better social and economic conditions.