ICMC Stands in Solidarity With Those Affected by the Earthquake in Central Italy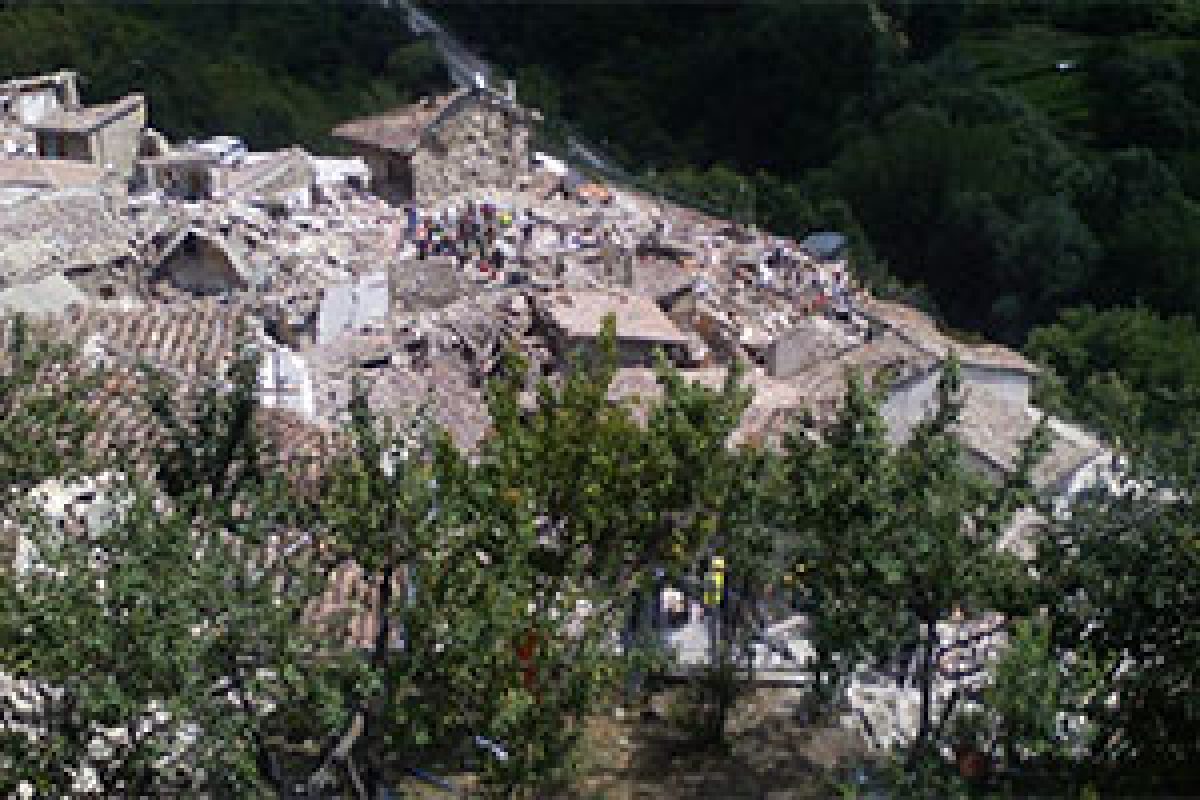 The International Catholic Migration Commission (ICMC) expresses its urgent concern and deep solidarity with those whose lives have been so deeply affected by the earthquake that struck Central Italy in the early morning hours of 24 August 2016.
We join the paternal sentiments expressed by Pope Francis: "I cannot fail to express my heartfelt sorrow and spiritual closeness to all those present in the areas affected by the earthquake and to those who still feel tremors of fear and terror."
ICMC Secretary General, Msgr. Robert J. Vitillo, noted that "The people and the Church in Italy have been most generous in their responses to other humanitarian emergencies throughout the world. That generosity also has supported the programs and services coordinated by ICMC as we respond to mass movements of refugees and other forced migrants."
ICMC member organizations and supporters who wish to assist people affected by this earthquake emergency in Central Italy can direct such aid to Caritas Italiana, which has been mandated by the bishops of Italy to coordinate this Church response to the victims of the earthquake. Donations can be sent by bank transfer to the account of Caritas Italiana, at
Banca Popolare Etica, Via Parigi 17, Roma, Italy
IBAN: IT 29 U 05018 03200 000000011113
Please specify "Colletta terremoto centro Italia".
Let us also heed this additional request of Pope Francis: "I ask you to join me in prayers so that Jesus who always was moved when he encountered human pain, will console the saddened hearts and grant them peace through the intercession of the Blessed Virgin Mary."