Webinar: Community-Based Protection in Urban Areas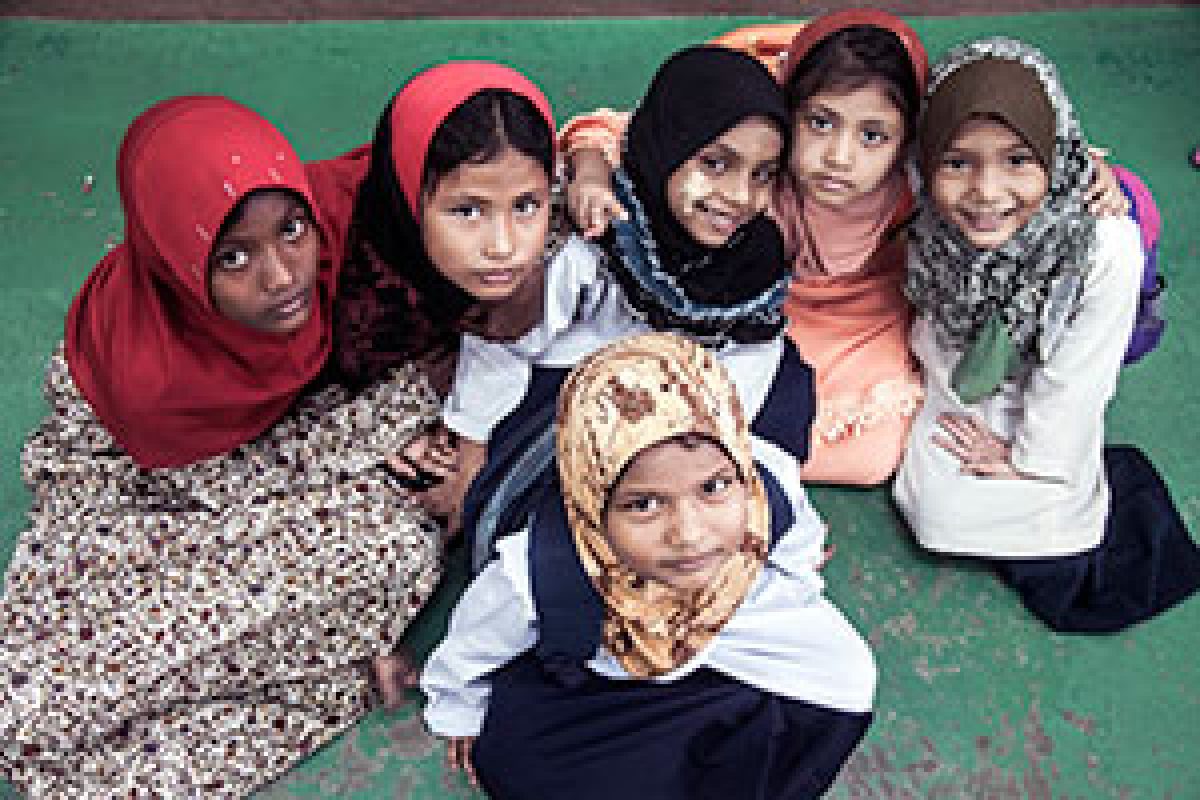 Representatives from the Malaysian office of the International Catholic Migration Commission (ICMC) spoke of community-based protection for urban refugees during a webinar organized by the community-based protection team of the United Nations High Commissioner for Refugees (UNHCR).
Open to everyone, the webinar took place Wednesday 13 May and was aimed at introducing UNHCR's community-based protection approach. In this framework, refugees living in urban settings become active participants in activities of awareness raising, outreach and assistance within their own local communities.
Operating in Kuala Lumpur, in the Klang Valley and in Penang, ICMC utilizes a community-based model to prevent sexual and gender-based violence (SGBV) and assist children and women who suffered SGBV within the Burmese refugee communities of Malaysia. In 2010, ICMC created the Refugee Women's Protection Corps (RWPC), a group of trained Burmese volunteers who offer peer counselling and assistance to victims of SGBV: being members of the same refugee community, the RWPC volunteers are able to better approach vulnerable women and children requiring assistance and identify their needs.
During the webinar, Jackie Loo (Program Manager, ICMC Malaysia) together with Santha Velusamy (Senior Community Services Coordinator) presented ICMC's work; Suang Sian Muang, a senior member of the RWPC, also joined the discussion. In her presentation, Jackie Loo highlighted good practices, lessons learned and challenges emerging from ICMC's community-based approach. She also explored how continued capacity-building efforts can support refugees to effectively and actively take ownership to increase protection within their own communities.
The webinar received positive feedback and several participants animated a dynamic Q&A session following ICMC's presentation. In total, 173 attendees connected to the webinar. The recording is available on UNHCR's website.