ICMC Receives Definitive Public Juridical Status by the Holy See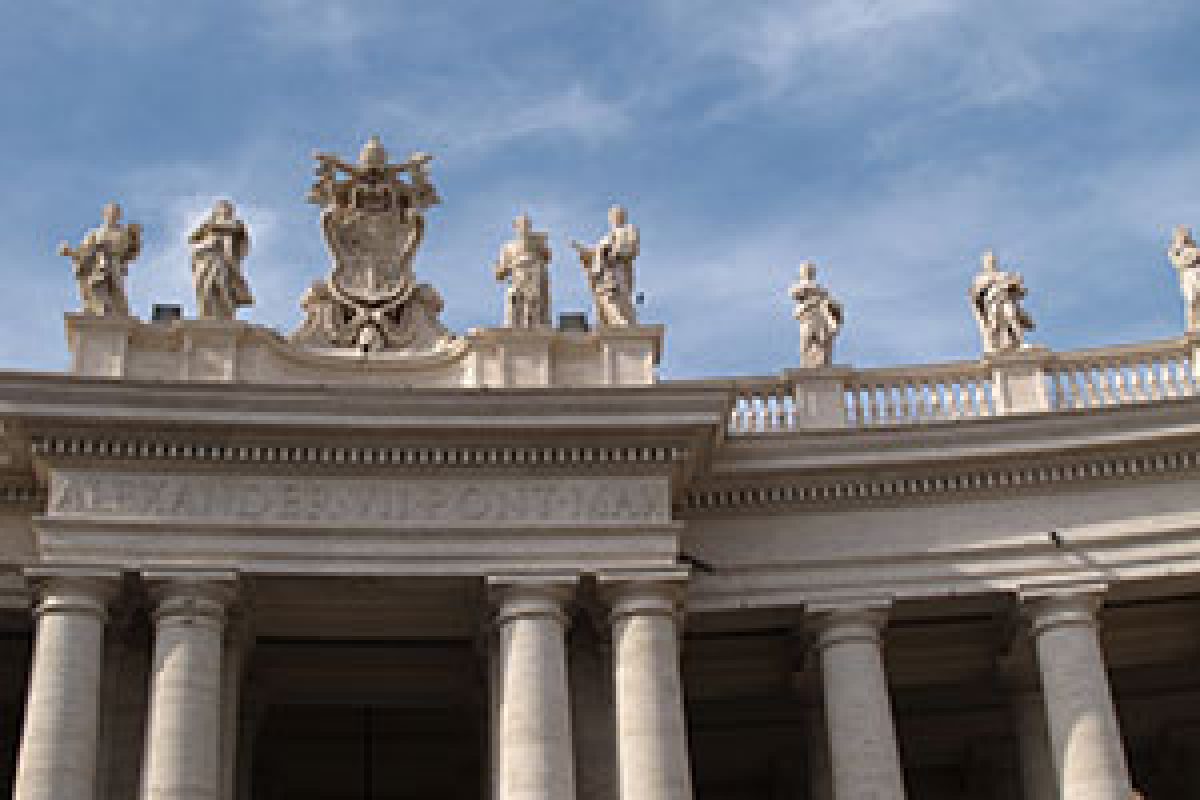 The Holy See has recently approved the revised Statutes of the International Catholic Migration Commission (ICMC). The official Decree signed by H. E. Pietro Cardinal Parolin, Secretary of State, confirms public status of ICMC according to canon law.
ICMC's principal purpose is to work for and on behalf of migrants, refugees, displaced and trafficked persons, asylum seekers and other uprooted persons and their families, whom it seeks to serve and protect regardless of their religion, race, ethnicity or nationality. Based in Geneva, ICMC works towards the recognition of rights and develops programmes focused on humanitarian assistance and protection of refugees and migrants.
ICMC responds both operationally and in advocating for policies contributing to sustainable solutions with and through the worldwide membership of Catholic Bishops Conferences, and in collaboration with governmental and non-governmental partners. Its organisational structure is constituted by the Episcopal Conferences worldwide who nominate their representative to the Council of the International Catholic Migration Commission. The Council is the supreme authority and the policy-making body of the Commission. Its Governing Committee is elected every four years and functions for the Council in the intervals between Council meetings.
On behalf of the Council and the Governing Committee, Mr. Johan Ketelers, ICMC's Secretary General, expressed gratitude for this official recognition, confirming the longer standing good relations with the Secretariat of State, the Pontifical Council for the Pastoral Care of the Migrants and Itinerant People, the Permanent Mission of the Holy See in Geneva, and the Bishops Conferences worldwide. In times of growing restrictive national immigration policies, limited resources and fading interest in the integral development of all persons, he emphasised the need for shared responsibility in the field of migration and encouraged all actors to strengthen the dialogue and take concrete actions to ensure a brighter future for migrants, refugees and other uprooted people.