ICMC promotes information and experience sharing as well as cooperation between its national member organizations such as Catholic Bishops Conferences and Catholic-inspired organizations serving people on the move, including migrants, asylum-seekers, refugees, internally displaced persons, and survivors of human trafficking. ICMC also coordinates regional working groups that promote and enhance safe migration, humanitarian assistance, and pastoral care to migrating people.
Since 2008, the ICMC Asia-Oceania Working Group gives its members a platform to exchange and collaborate towards developing solutions that protect migrants and refugees in the region and allow them to thrive. Representatives of Asia and Oceania's Conferences of Bishops and other specialized bodies meet at ICMC's yearly conference. They share their programs and best practices on a variety of topics, including labor migration, refugee services, human trafficking, and interfaith dialogue.
Among other achievements, the working group has strengthened the Church network's capacity to protect labor migrants. By linking Church actors in countries of departure and of destination, we can ensure better protection from dangers such as unsafe employment practices, breach of contract, and human trafficking throughout labor migrants' journeys. Such networks also ease the intervention of law enforcement to protect victimized migrants when necessary.
In collaboration with the Symposium of Episcopal Conferences of Africa and Madagascar (SECAM), which comprises the Secretaries-General of the continent's eight Regional Episcopal Conferences, ICMC co-coordinates the ICMC-SECAM Africa Working Group on Migration.
The group has held regular meetings on regional or sub-regional levels. Issues discussed include regional collaboration to protect and promote migrants' rights at the national, regional, and continental levels, and to advise ICMC members in Africa on the pastoral care of migrants. It also has organized solidarity visits to countries heavily affected by refugee or migration flows.
Partnering in Burkina Faso
In 2020, ICMC entered into a partnership with its national member organization, the Episcopal Commission for the Pastoral Care of Migrants and Refugees of Burkina Faso, to provide protection and humanitarian assistance to internally displaced children and their families in the north of Burkina Faso, in West Africa. The program established a Child Friendly Space that provides access to essential services, education and psychosocial support for children as well as activities and information for their parents.
To address the risks and challenges affecting displaced children in Burkina Faso, the program also works to build community resilience and capacity to respond to ongoing poverty, violence and humanitarian need.
The work of ICMC and the Episcopal Commission for the Pastoral Care of Migrants and Refugees of Burkina Faso is funded by the International Catholic Child Bureau (BICE) and the Raskob Foundation for Catholic Activities.
Learn More About the Joint Project in Burkina Faso
ICMC works to amplify the voice of its members at the international level, bringing their concerns to policymakers through a plethora of advocacy actions undertaken at UN and other intergovernmental fora. In these endeavors, ICMC works in close collaboration with the Permanent Observer Missions of the Holy See to the United Nations in both Geneva and New York City, as well as with the Migrants and Refugees Section of the Vatican's Dicastery for Promoting Integral Human Development.
Photos from ICMC's 2019 Asia-Oceania Working Group Meeting in Bangkok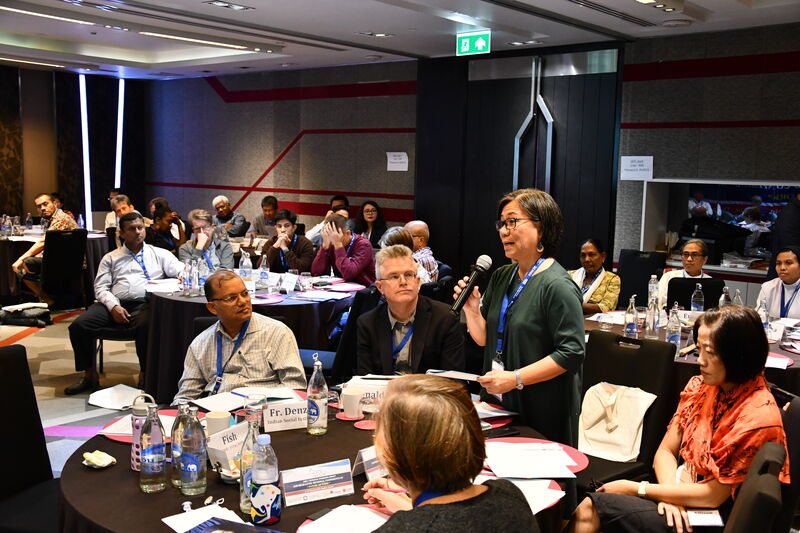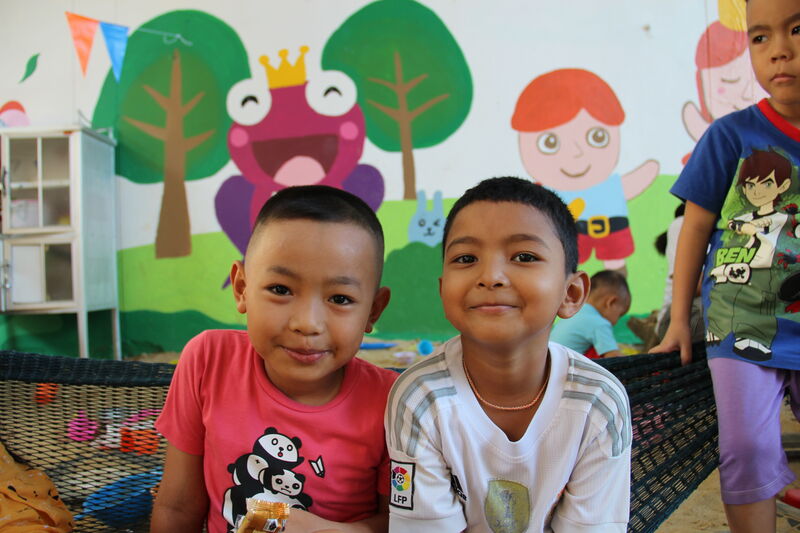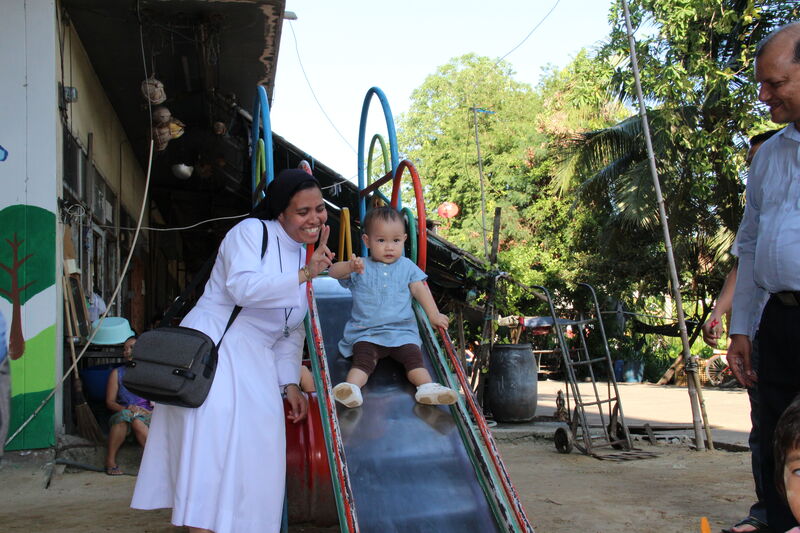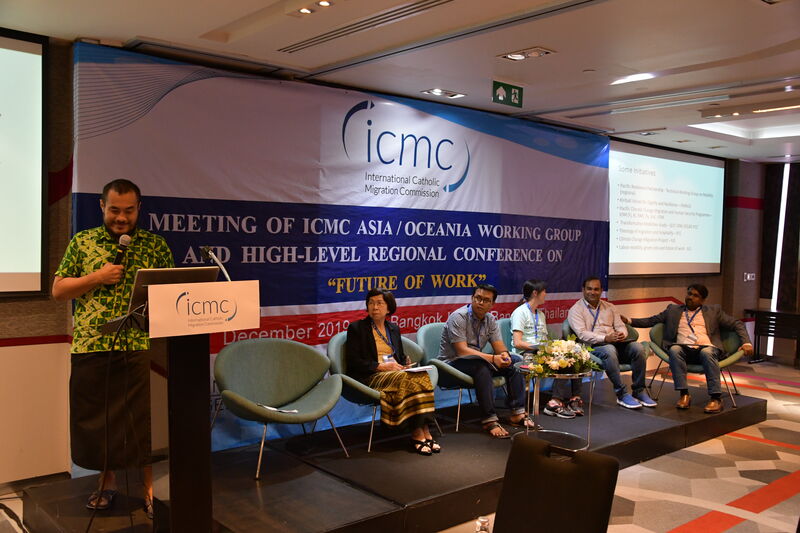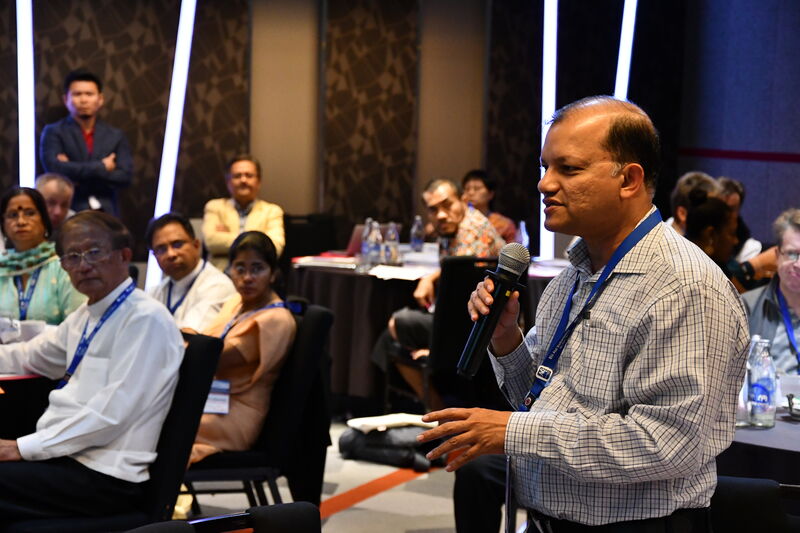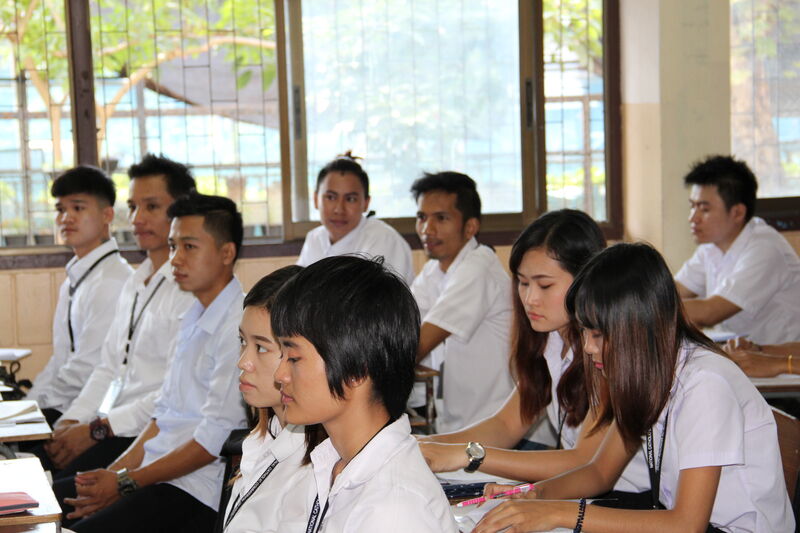 You can help refugees and migrants rebuild their lives with dignity and hope.