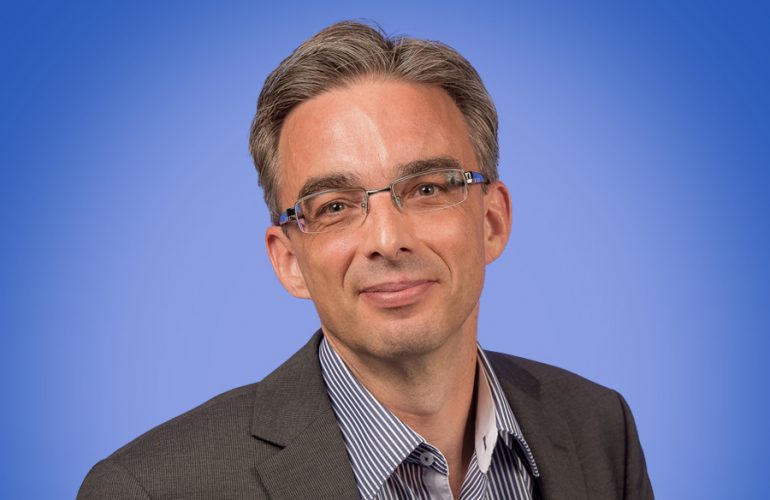 Walter Brill
Walter Brill is the Director of Operations. In his capacity, he supervises ICMC's operational programs worldwide, as well as the ICMC-UNHCR Resettlement Deployment Scheme.
Prior to joining ICMC in 2009, he worked for the International Organization for Migration (IOM) where he headed the Secretariat of the IOM Appeals Body responsible for the compensation of former victims of slave and forced labor during World War II. Between 1991 and 2001, he served in different positions within UNHCR at its Geneva headquarters and in the field.
Walter holds a Master's degree in International Law from the Graduate Institute of International and Development Studies in Geneva (Switzerland). A Fulbright Scholar in 1987/88, he also studied at the Nitze School of Advanced International Studies (SAIS), John Hopkins University, in Washington DC.