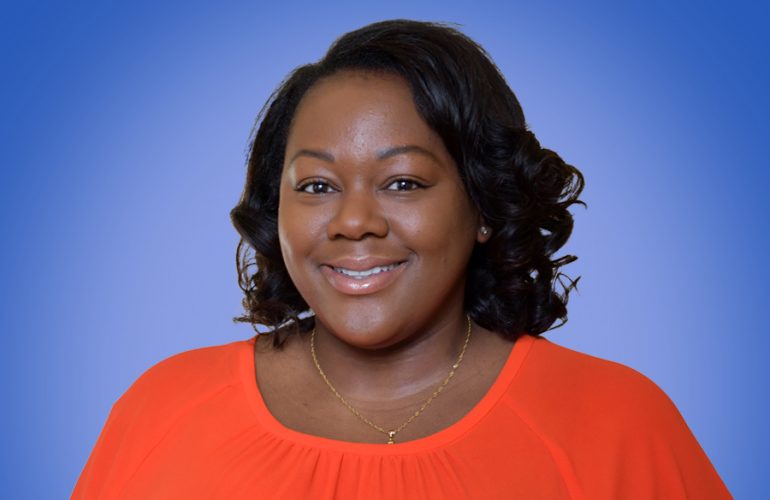 Limnyuy Konglim
U.S. Liaison Office Head, Washington, D.C.
Limnyuy Konglim is the Head of the U.S. Liaison Office in Washington. She represents ICMC before major U.S.-based institutional donors, governmental and international agencies. She also acts as the liaison between ICMC and the U.S. Conference of Catholic Bishops (USCCB), our member in the country, and conducts policy work on migration-related issues at the national level.
Before joining ICMC in 2018, Limnyuy worked as a humanitarian protection advisor and as a disaster operations specialist for the U.S. Agency for International Development's Office of U.S. Foreign Disaster Assistance. She also worked for the USCCB's Migration and Refugee Services Department as a refugee policy advisor and as an anti-trafficking national education and outreach coordinator. Prior to that, Limnyuy was a senior program officer for the National Democratic Institute for International Affairs and an advocate for Refugees International, in Washington, D.C. She has also worked with local organizations in Cameroon Uganda.
Limnyuy conducted her graduate studies in International Affairs at the American University in Washington, DC, and her undergraduate studies in communication and rhetorical studies at Syracuse University in New York.