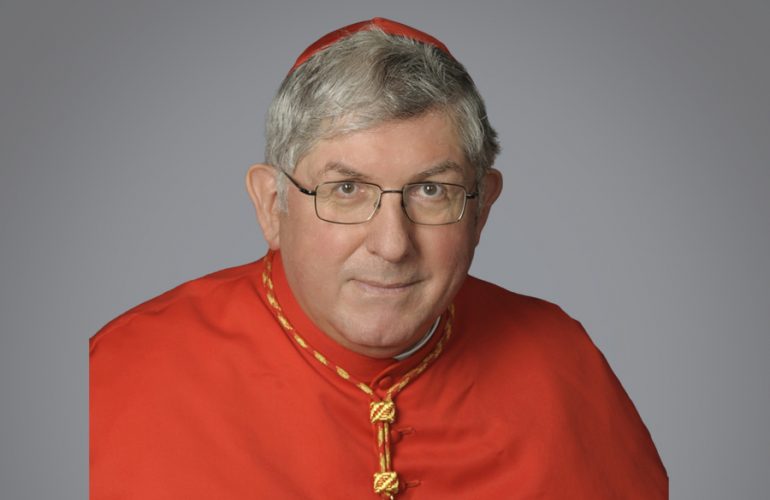 H.E. Cardinal Thomas Christopher Collins
Cardinal Collins was ordained as a Priest in 1973. He graduated with a licentiate in Sacred Scripture from the Pontifical Bible Institute in 1978 and a Doctor of Theology degree from the Gregorian University in Rome in 1986.
Since January 2007, Cardinal Collins has served as the Archbishop of Toronto, Ontario; he was previously the Bishop of Saint Paul, Alberta and later the Archbishop of Edmonton, Alberta. From 2008 to 2016, he was President of the Assembly of Catholic Bishops of Ontario. In 2012, he was named member of the College of Cardinals.
Cardinal Collins has served the global Church in many capacities, among others through his membership in the Pontifical Council for Social Communications from 2010 to 2016, and the Congregation for Catholic Education and Commission of Cardinals for oversight of the Institute for the Works of Religion (IOR), as well as through his participation in various synods and apostolic visits and as Delegate of the Congregation of the Doctrine of the Faith for the apostolic constitution Anglicanorum Coetibus. Cardinal Collins is a member of the Congregation for Oriental Churches.