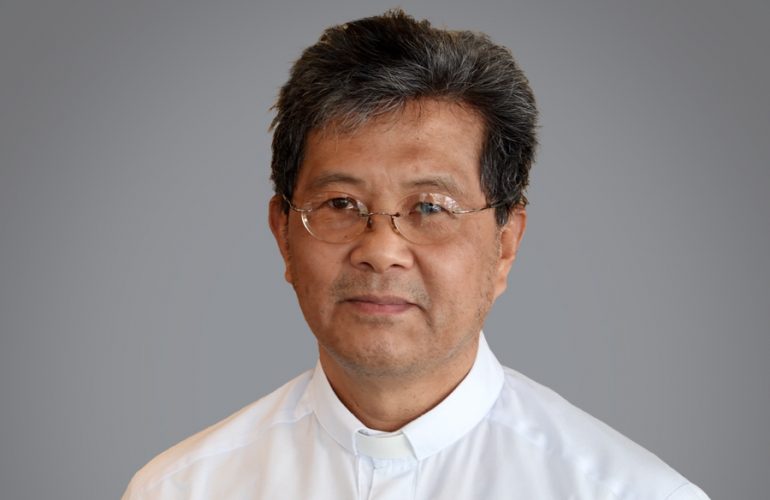 H.E. Bishop Ruperto Cruz Santos
Bishop Santos was ordained Priest in 1983. He is the Bishop of Balanga and a former Chairman of the Catholic Bishops' Conference of the Philippines Episcopal Commission for the Pastoral Care of Migrants and Itinerant People.
Before his episcopal ordination in 2010, Bishop Santos served as Treasurer (1997-1999) and then Rector (2000-2010) of the Filipino Pontifical College in Rome.
While in Italy, Bishop Santos was appointed by the Italian Episcopal Conference as National Coordinator for the Pastoral Care of Filipino Migrants in Italy. He was also a Consultant for the Pontifical Commission for Church Cultural Affairs and a member of the Pontifical Committee for International Eucharist.
Bishop Santos is President of the ICMC Asia-Oceania Working Group. He also serves as Asia Coordinator for the World Apostolic Congress on Mercy under the Pontifical Council on New Evangelism.