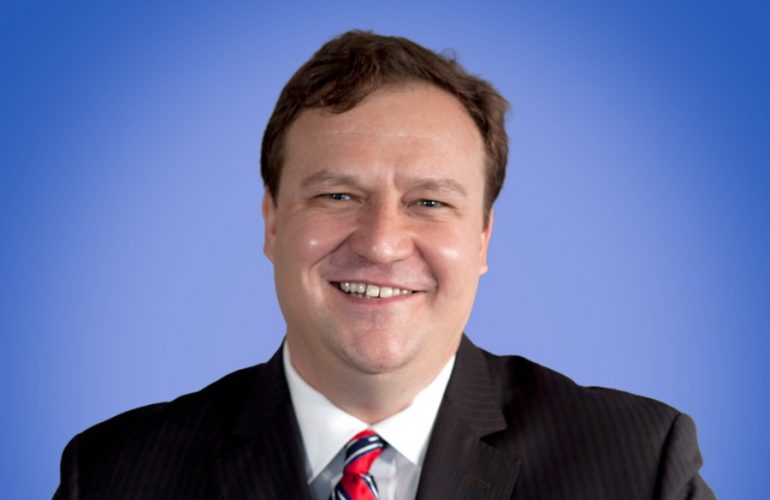 Christopher Isajiw
Development Officer, Outreach and Donor Relations, ICMC, Inc., Boston
Christopher Isajiw is ICMC inc's Development Officer Outreach and Donor Relations in Boston. Christopher's portfolio includes managing ICMC's direct mail program and campaigns, digital outreach and individual giving stewardship as well as teaming with ICMC's Major Giving and Communications teams.
Before joining ICMC, Christopher worked in resource development and fundraising and as a program officer in several leading NGOs and the U.S. Peace Corps. He also worked as an independent consultant. In the Peace Corps, Christopher served overseas in Uganda and eastern Africa, working on economic and trade development and food security.
Christopher has over 20 years of work experience in client management and fundraising development. He holds a Master of Science in Global Studies and International Affairs from Northeastern University and a Graduate Management Certificate from Harvard University. Christopher started his career in analysis and operations in the mutual funds and investment management industries and is also a formerly licensed Financial Advisor, Life and Health Insurance Producer. Christopher writes on foreign policy and security, international development, business, and the financial markets. He grew up in Toronto, Canada.