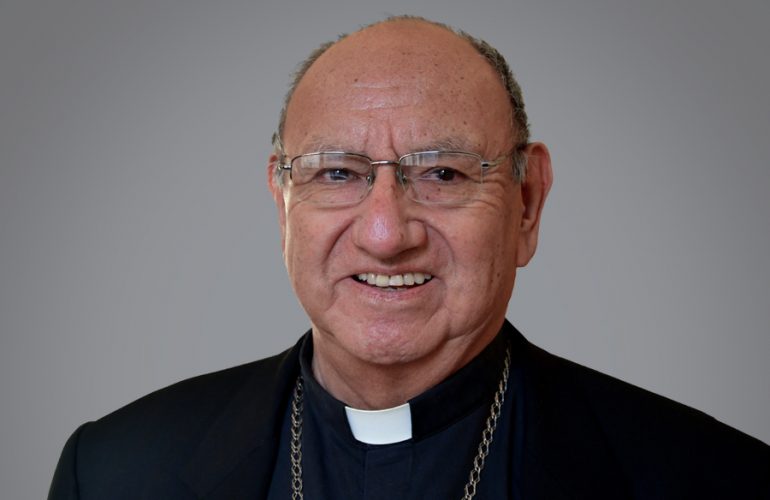 H.E. Bishop Guillermo Ortiz Mondragon
Bishop Ortiz Mondragon is the Bishop of Cuautitlán, Mexico. He was ordained as a Deacon in 1974 and as a Priest in 1976. In 2000, he was consecrated Auxiliary Bishop of the Archdiocese of Mexico City and then served as Vicar General of the Archdiocese and Episcopal Vicar of Santa Maria de Guadalupe.
He was named Second Bishop of the Diocese of Cuautitlán by Pope Benedict XVI in 2005.
In November 2013, Bishop Mondragon was appointed to the position of person in charge of the Human Mobility Dimension of the Social Pastoral Care Commission of the Bishops Conference of Mexico, which includes attention to migrants.